Want More Variety in Your TV Shows?

By
drodriguez
Nov 24, 2008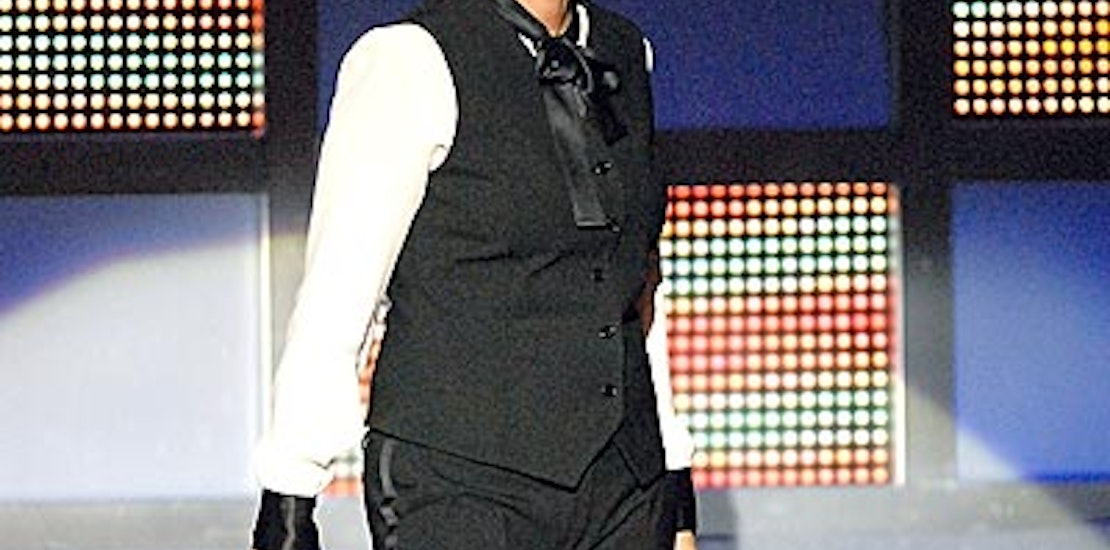 Reality shows may soon be taking a backseat to a new wave in television entertainment. With many of today's reality shows focusing on the lives of the rich and overindulged, TV executives may fear that this type of program will lose its popularity during an economy slump.

A few networks may manage to bring in more viewers over the next few days by hosting variety shows featuring 3 famous comedians. Variety shows have not been on primetime U.S. networks since the 1970's, but in its time shows like "The Carroll Burnett Show" and "The Ed Sullivan Show" were extremely popular with many age groups.

Rosie O'Donnell is one of the comedians set to air her NBC variety show special called Rosie Live on November 26th. O'Donnell recently told a reporter for Reuters about why she thinks her show will be a success. She said, "The timing is right, I think the economy has made it so people are staying home more and sadly unable to go out. One hour to get around the TV with everyone in your family and laugh, that to me I think is needed now."

Both Stephen Colbert and Ellen DeGeneres are also slated to host their own variety shows in upcoming days. DeGeneres told Reuters that she wanted to bring back the variety show because she watched it a lot while growing up and felt that it was fun.

Not everyone is as optimistic about the variety show format as the networks and comedians hosting them. A retired talent agent and dean at the school of cinematic arts at the University of Southern California, Larry Auerbach is not so sure viewers will want to tune in. Auerbach said, "Maybe some day it might come back, but I think it's a different time today. People, if they're old enough to remember anything, will consider it old fashioned."

What do you think of the variety show format making a comeback on primetime television?

Will you be tuning in to any of the upcoming variety shows with your friends and family this week?