Virginity: Back By Popular Demand

By
drodriguez
Mar 09, 2011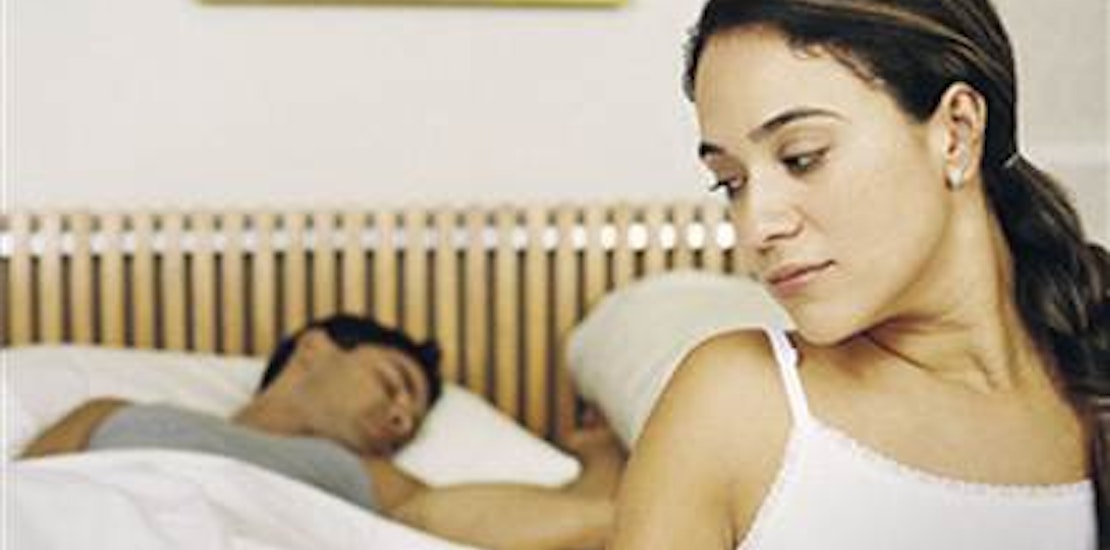 Just about everything teens are exposed to and learn about in today's fast-paced environment makes them savvier than ever, but it doesn't necessarily mean they are being more promiscuous. A new report issued from the Center for Disease Control and Prevention's National Center for Health Statistics suggests that there are a lot more virgins in our midst today than there were just a few years ago.

A recent report from MSNBC discusses the survey's findings and what they mean for the young people of today. According to the report, the percentage of 15 - 24-year-old females who have never had any form of sex at all is 29 percent, which is up 7 percentage points since 2002. There were 5 percent more male virgins in this age bracket as well, going from 22 percent in 2002 to around 27 percent today.

Lead author of the study, Anjani Chandra, reveals what she believes could be the reason for virginity becoming a more popular status among the young people of today. She says it could be due to advances in sex education or messages about abstinence. She also admits that the survey is taken on faith alone and it is possible that not all respondents are entirely honest with their answers. But she points out that they do perform the surveys in a way that "has been found to yield more complete reporting of sensitive behaviours."

What do you think of the study that found that more young adults are remaining virgins longer?

What do you think is the reason for this?