Veteran's Day - Our Country At Its Best

By
SheSpeaksTeam
Nov 05, 2013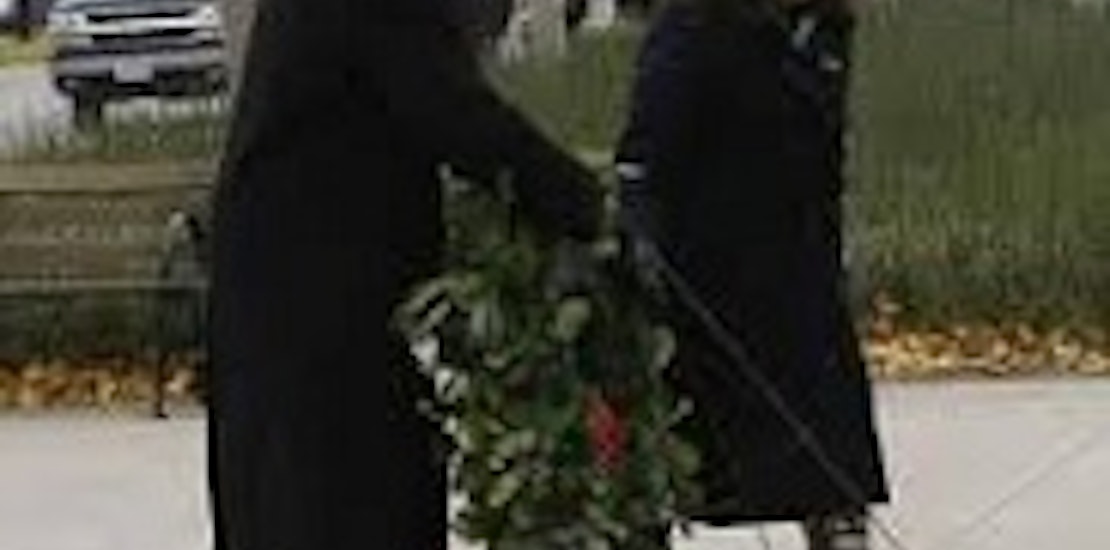 Each year, on the eleventh day of the eleventh month, we pause as a nation - to pay tribute to all members of the Army, Navy, Air Force, Marines and Coast Guard who have served our country.
"Moments like this remind us of what our country can be at its best - a nation of citizens who look out for one another ... not just when it's easy, but when it's hard - whether we wear the uniform, or not. - Barack Obama"
Today we honor Corp. Josh Hargis, whose stirring Purple Heart salute was shared on social media around the world. Here is his awesome story.
And Medal of Honor recipient Capt. William Swenson, an American Hero.
Thank you to all Veterans, and their families, for your service!