Veggies to Plant in the Fall

By
SheSpeaksTeam
Aug 27, 2020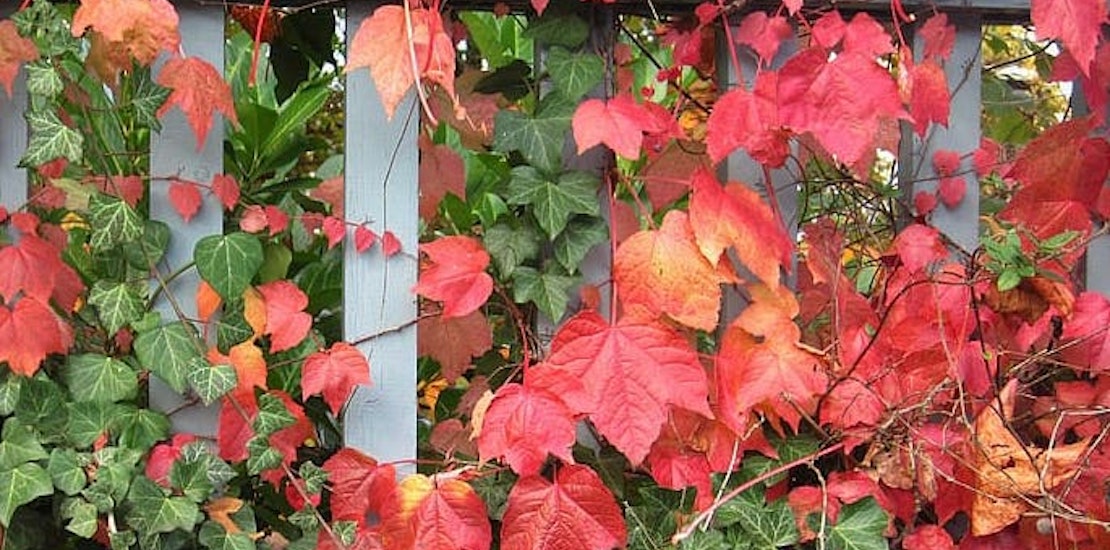 If your garden has become your happy place in recent months - you're not alone. Many of us have turned to our own backyards to create a peaceful oasis or experiment with growing different fruits and veggies to add to that summer salad. But just because summer is coming to a close doesn't mean you have to close up shop in the garden. Here is a list of fall vegetables to plant when the weather starts to cool down:

Fall Veggies To Plant Now

Green beans are hearty and will provide you with lots of crop all the way until the first frost. If you get them in the ground now you can expect them to begin sprouting almost immediately.




Broccoli is another great green that is perfect to plant in late summer to enjoy in the fall. Because broccoli tends to be a little more sensitive than other veggies, be sure to cover your plant if there is an early cold snap in the fall.




Brussels Sprouts not only look great on the vine, but they can also take the cold weather a little better than most plants. Plus, it's an incredibly versatile veggie when roasted and seasoned.




Green onions spice up many dishes and are another plant that is best put in the ground in late summer. You can expect your harvest throughout fall and even into early winter.




Kale may not be quite as trendy as it once was, but it is still a nutritious and incredibly hearty plant for the fall and winter. This one you should plant in early fall and enjoy throughout the winter since it can withstand colder temperatures.




What plants will go into your fall garden this year?