Unique Valentine's Day Gifts for Everyone

By
SheSpeaksTeam
Feb 09, 2022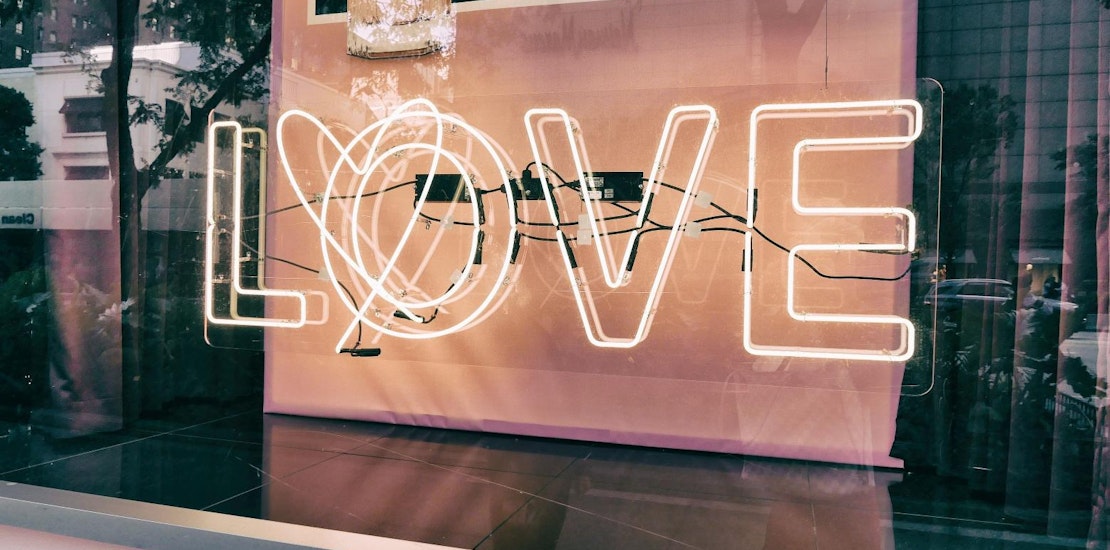 Photo by Loe Moshkovska from Pexels
Let's be honest, giving the same gifts every single year for Valentine's Day can get pretty repetitive. Luckily for you, we have three unique gifts that will have your loved ones feeling extra special on this holiday.
Whether you are looking for a gift for your children, or you are in a relationship, this gift is the perfect way to unwind and make the typical gift of flowers into something special. This Lego Flower Bouquet has over 700 fun and colorful pieces to build a beautiful array of flowers to put in your home. Getting to build your own display is a great way to bond with your kids, or reminisce on the old days with your partner. These kits can be found on Lego.com, but sell out quickly! We recommend using
Amazon
if you're running short on time.
Sometimes date night can be a real challenge, especially when it's Valentine's Day. Instead of being put on a two hour waitlist for a fancy restaurant, this book can give you a random and unique date to make new Valentine's Day memories. This book includes 50 different adventures with prices and times for each. The catch is, you have to scratch off the challenge to reveal what your newest date night plan looks like! What's better than a spontaneous night of love and fun with your favorite person by your side?
When it comes to
Gal
entine's Day, there is nothing more important than celebrating your power as a female. This puzzle includes the faces of some of the most influential women in history. By putting the 1,000 puzzle pieces together, you will reveal 24 women who made huge changes in this world. There are also quotes along the board from icons like Ruth Bader Ginsberg and Amelia Earhart. So grab your gal pals, put on some pjs for a night in, and celebrate Galentine's Day with the perfect reminder of how powerful women are.
What will be your newest go-to gift for Valentine's Day?
Let us know your favorite gifts to give (
and receive
) for V-Day!
Share your reviews with us
here
!