Tyra Banks Brings Beauty and Entertainment Together In Her New Line

By
SheSpeaksTeam
Oct 10, 2014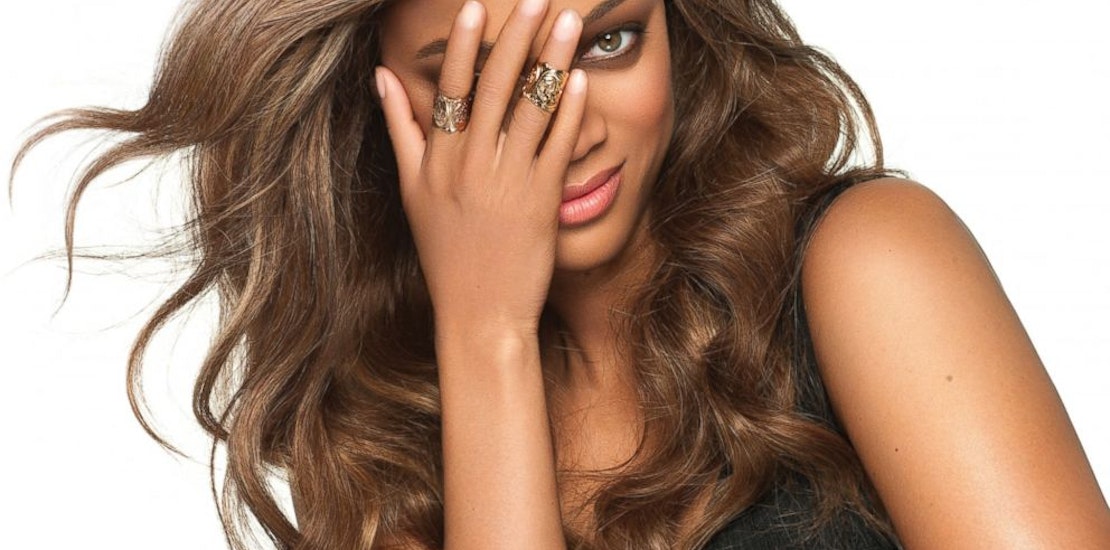 If you've ever admired the contour of supermodel Tyra Banks' cheeks bones, she wants you to know that they're actually painted on and you are welcome to have them too. The model turned talk show host turned entrepreneur wants to let you in on all of her beauty secrets as she launches her new cosmetics line called TYRA beauty.
The new beauty products sound more like the start of an empire than a cosmetics line. A recent press release describes TYRA beauty saying, "TYRA beauty is wrapped in what Banks calls 'Beautytainment'—where beauty and entertainment collide. With Banks' beauty secrets and secret beauty weapons, TYRA beauty is all about Beauty. Business. Badassery."
Banks' philosophy about makeup is that it's more of a tool that can empower women to make what they want out of it. She explains, "Without makeup, I would have never been a supermodel. I don't wake up with naturally sculpted cheekbones—I paint them on! I believe makeup is the great beauty equalizer."
In an effort to spread financial independence, Banks is hiring what she calls "Beautytainers" to sell her products. She will be hiring a community of independent contractors that will have access to online education from "Tyra University" that will show them all the tricks of the trade. Banks explains the business model she calls "CEOYou selling" by saying, "The first part of my career was focused on me—how many campaigns, fashion shows, and magazine covers I could do. The second phase of my career is all about me sharing the power of entrepreneurship with everyone."
Banks also made sure to highlight the entertainment aspect of her beauty line when she collaborated with Motown artist STORi to create the line's theme song if you will. The song, entitled "Bootyful" tells the story of her new beauty line. And if you're wondering why a cosmetics line needs its own song, Banks explains simply saying, "Every badass beauty business needs its own anthem."
What do you think of Tyra Banks' new beauty line?
Does this sound like something you would like to try?