Treat Time! Holiday Cookie Exchange Party Tips

By
savingsmania
Dec 10, 2011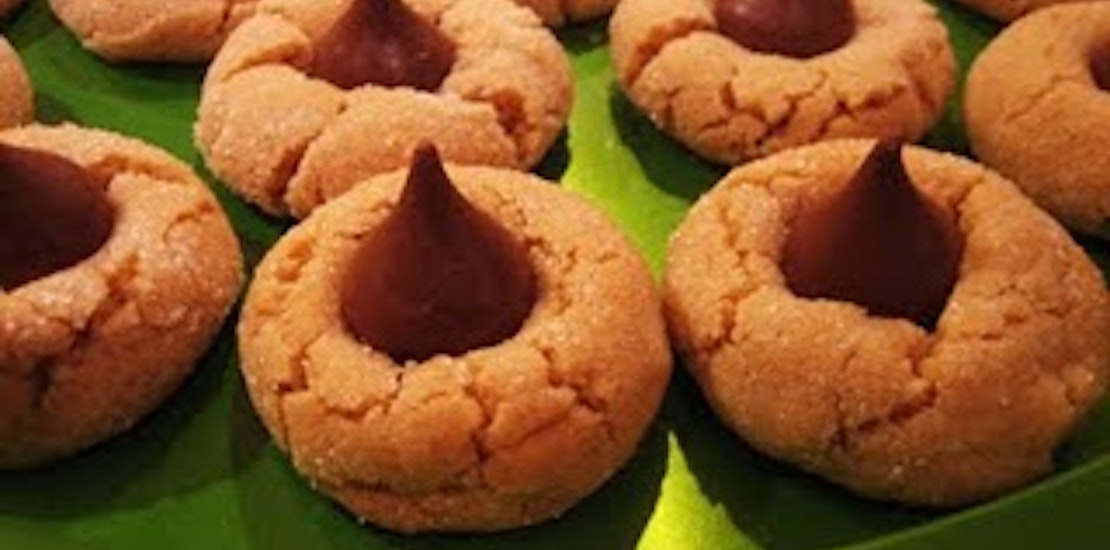 By Diane R. Schmidt
Savingsmania.com- http://www.savingsmania.com/
For several years now, I have been going to an annual cookie exchange and it's always a lot of fun! Here are my best tips for having a memorable cookie exchange:
The Basics:
Ask each guest to bring a big batch of cookies. You'll need to estimate 1 dozen multiplied by the total number of guests. We typically have 8 people at our cookie exchange, so that would be 96 cookies.
You may want to provide guidelines to each baker so that you get a good cookie assortment: rolled cookies, bar cookies, drop cookies, decorated cookies. Your friends may have family recipes they wish to share. You can also find tons of recipes online, like on Allrecipes.com, Landolakes.com and Verybestbaking.com.
Packaging the Treats:
Each guest should also bring copies of their cookie recipe and containers to take cookies home. Heavy duty plastic freezer bags will work for sturdy cookies, but decorated cookies and more delicate shapes should be packaged in tins or sealable plastic containers. Provide waxed paper or parchment for separating layers of cookies.
Last year, I picked up a few inexpensive bakery boxes to package the cookies. You can find bakery boxes and more cute containers at Michael's and other craft stores. And to add extra style to your cookies, print these adorable Land o Lakes gift tags.
Include Extras:
I got reusable tote bags on clearance last year and had a bunch of Glade candles and included those with the cookies. Everyone loved getting a little something extra. You could also include an assortment of candy, stickers or another small treat.
Tips for the Hostess:
Before the guests arrive, put on some holiday music and light a seasonal scented candle or spray a little holiday room. This will put guests in a holiday mood!
Besides snacking on cookies, set out big bowls of popcorn and chips, the veggies and dip and an insulated server of hot chocolate and a pitcher of cider for all the cookie bakers to help themselves.
Cookie Recipe Booklets:
Ask your guests to mail (or e-mail) their cookie recipes to you, or collect the recipes on the day of the party. Compile the recipes into a booklet for everyone to take home! Recipe booklets can be made in Microsoft Word or if you want to do something fancier, you can create a cookbook online.
Help Others:
Have guests to bring an unopened package of store-bought cookies or canned food. You can then collect the packaged food and bring them to a homeless shelter or food pantry. We also like to make extra plates of cookies for elderly relatives who couldn't be at the party and we drop them off later.
For great deals, freebies and more, check out Savingsmania.com. As one of the original money-saving blogs, Savingsmania.com by Diane Schmidt has been blogging and saving you money since 2003- http://www.savingsmania.com/