By
drodriguez
Mar 23, 2009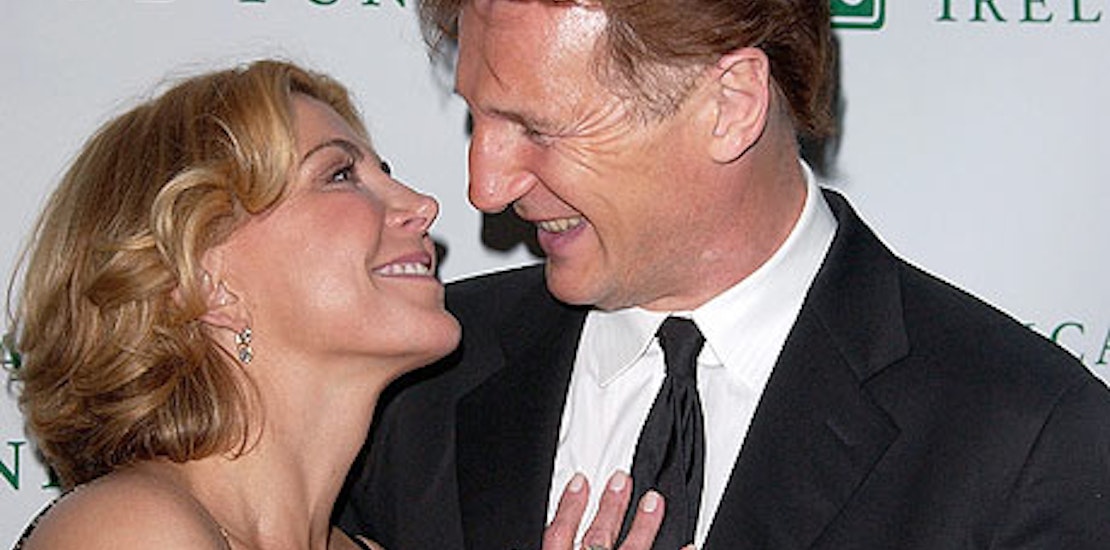 Last week we were reminded of how fragile life can be. Stage and screen actress Natasha Richardson died having suffered from head injuries related to a fall on a beginner ski slope in Canada. She was a wife and a mother of two sons. Ms. Richardson was just 45 years old.

Daughter to legendary actress Vanessa Redgrave, grandchild of premier British stage actor Sir Michael Redgrave and wife of award winning actor Liam Neeson Ms. Richardson possessed a rare combination of genuine acting ability and inherited thespian royalty status. Lights dimmed on Broadway before its 8 p.m. performances on Thursday in her memory.

What makes Ms. Richardson's death so hard to comprehend is that conventional wisdom tells us beginner slopes, or "bunny hills" are safe. Moreover, we wonder how a seemingly minor accident could have ended so tragically.

The high profile, tragic death of Ms. Richardson has left some to question if laws should be put in place to force people to wear helmets when skiing. It was just 11 years ago that both singer-turned-politician Sonny Bono and Michael Kennedy, son of Robert F. Kennedy were killed in skiing accidents. Both were not wearing helmets.

Although the National Ski Areas Association (NSAA) promotes helmet usage it does not push for helmet laws. A USA Today article reported "sports-injury experts say ski helmets cut the rate of head injuries by 30% to 50% ? and are particularly valuable when participants fall and suffer a glancing blow to the head on hard-packed snow." The NSAA reported that that helmet usage is up by about 13 percent from the 2002 and 2003 where only 25 percent of skiers wore helmets to last winter which saw some 43 percent of skiers donning helmets.
Would hearing a story like this make you more apt to wear a helmet while participating in winter sports?

Do you think that, in light of Natasha Richardson's death, helmet laws should be put in place and enforced on ski slopes?