Too Much of a Good Thing? When Exercise Becomes Excess

By
drodriguez
Jun 12, 2012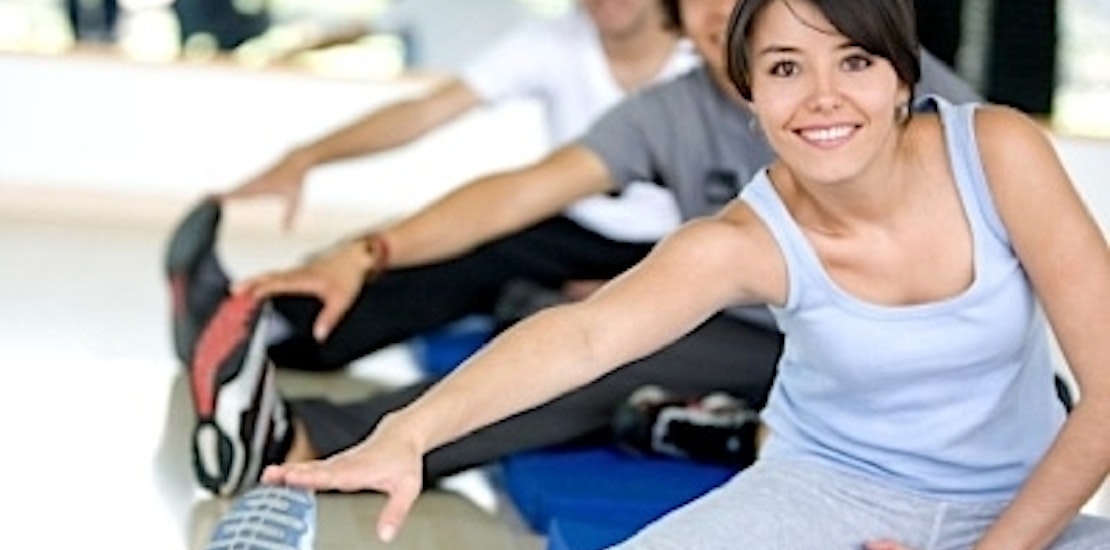 Getting fit and healthy is always a good thing, but when people take their exercise regimens too far they are putting their health and well being at risk. For some people, working out can become a dangerous addiction that can lead to injury and exhaustion.
The Chicago Tribune recently reported about the harm people can do to their bodies when they get caught up in an exercise addiction. Symptoms like irritability, physical injury, high heart beat while resting, and fever are just a few of the side effects a person can have if they take their workout too far at the gym.
Exercise physiologist with the American Council on Exercise, Jessica Matthews, explains how over working your body during exercise can have a negative impact on your health. Matthews says, "There are so many benefits to exercise, but if they're exercising excessively even the greatest benefits, like positive mood and better sleep, start to fall away."
It's not always the exercise addicts that have to deal with health risks due to working out too much. Many exercise instructors will teach upwards of 30 classes a week and can pay the price if they're not careful.
What do you think of the idea that too much working out can be bad for your health?
Have you ever felt the need to curb your workouts when you're overdoing it?