Toilet Paper Chic? Creative Wedding Dress Competition Finds Its Winner

By
drodriguez
Jul 08, 2011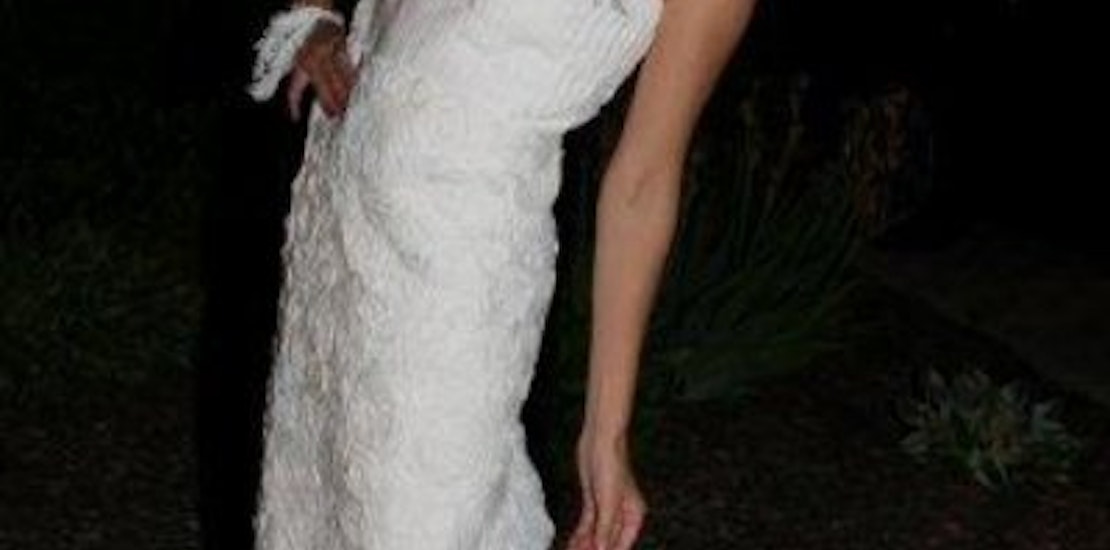 Who knew toilet paper could be so chic? The 7th annual Toilet Paper Wedding Dress Contest held in Boca Raton, Florida and hosted by the budget-minded site Cheap-Chic-Weddings found its grand prize winner yesterday.
Susan Brennan from Orchard Lake, Michigan took home the first place prize of $1,000 for her toilet paper creation. Brennan used 4 rolls of toilet paper, hot glue, and packing tape to make her intricate flower-detailed wedding dress. A Detroit FOXNews affiliate reports about the toilet paper creations. Brennan says of her design, "I wanted to create something elegant yet playfully sophisticated and I wanted it to be full of detail."
According to official contest rules contestants are not permitted to use any buttons or fasteners when designing their wedding dresses, but tape and glue are allowed.
Tell us what you think of these wedding dresses made completely of toilet paper!
Did you make anything creative for your wedding?