Three Ways to Wear a Blazer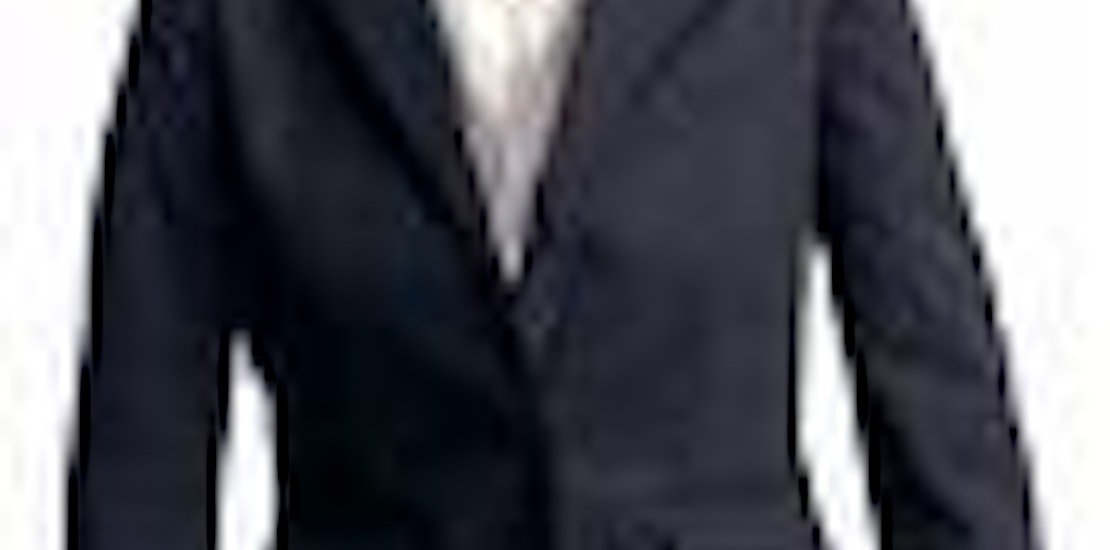 This season, we're taking advantage of the great variety of blazers out there: boyfriend, cropped, and shrunken styles make them easier than ever to pair with just about everything in your closet. Here's how we'll be wearing them.
Check out our editors' favorite blazers in our Blazer Guide on SheFinds.
Style 1: The Fashion-Biz Suit
It's hard to take a black bootie-clad step at New York Fashion Week this season without encountering what we've come to acknowledge is the fashion industry's take on a suit: Dark skinny jeans, blousy tee (for day) or embellished tank (for night), high-heeled pumps or booties, and a blazer.
This look is super easy to copy and tailor to your own body. If you're tall or small-chested, top your denim with a boyfriend blazer. Petite ladies or those who need more support up top can opt for more fitted styles.

Style 2: Make A Dress Work-Appropriate
We've all topped a favorite sundress with a cotton cardigan so it'd be acceptable for the office. For fall, throw a shrunken blazer over a less-structured frock for an even more polished, put-together silhouette. Wear it with tights, and there's a very slim chance HR will get on your case.
Bonus: This is the ultimate day-to-night outfit ? just stow a sparkly pair of earrings in your work tote, and take off the jacket for cocktail hour.
Style 3: Make A Mini More Grown-Up
This one is a bit trickier to pull off, as the proportions need to be just right. But a blazer ? in any shape, really ? can take away the sometimes-tarty edge that miniskirts can have on anyone older than 15.
Tuck a slim-fitting top into the skirt, then add opaque tights and flattering shoes, like pumps or even a ballet flat that won't disrupt the leg line.
Check out the SheFinds' Editors' top picks for the best blazers, cardigans, flat shoes, and fall booties on SheFinds.com.
How can a blazer fit into your wardrobe? Are you embracing this trend? .