Things To Throw Away Now - From #SheSpeaksTV

By
SheSpeaksTeam
Jun 24, 2015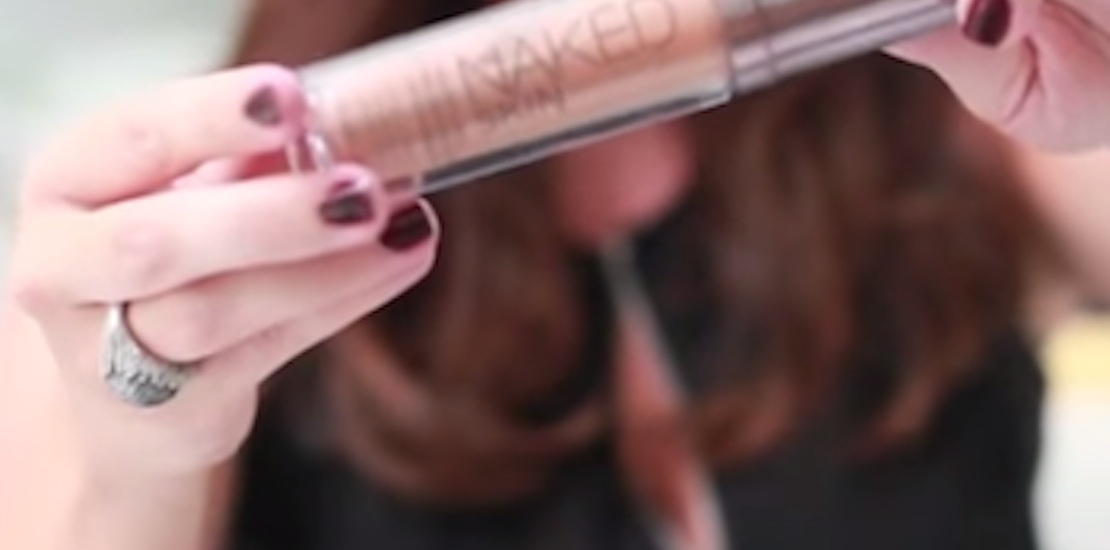 Chances are, you've probably got a few things laying around the house that you really should get rid of ASAP. From makeup to pillows to linens, we'll show you just what household items you should replace regularly and why you should.
This week, take the time to go through your home and find the things that need to be tossed and just get rid of them. Trust us, you'll be glad that you did! Watch SheSpeaksTV's Tabitha Blue, of Fresh Mommy Blog give the scoop.
Question: What are the things that you hold on to for too long?