These Skin Care Products Work While You Sleep

By
SheSpeaksTeam
Jun 08, 2021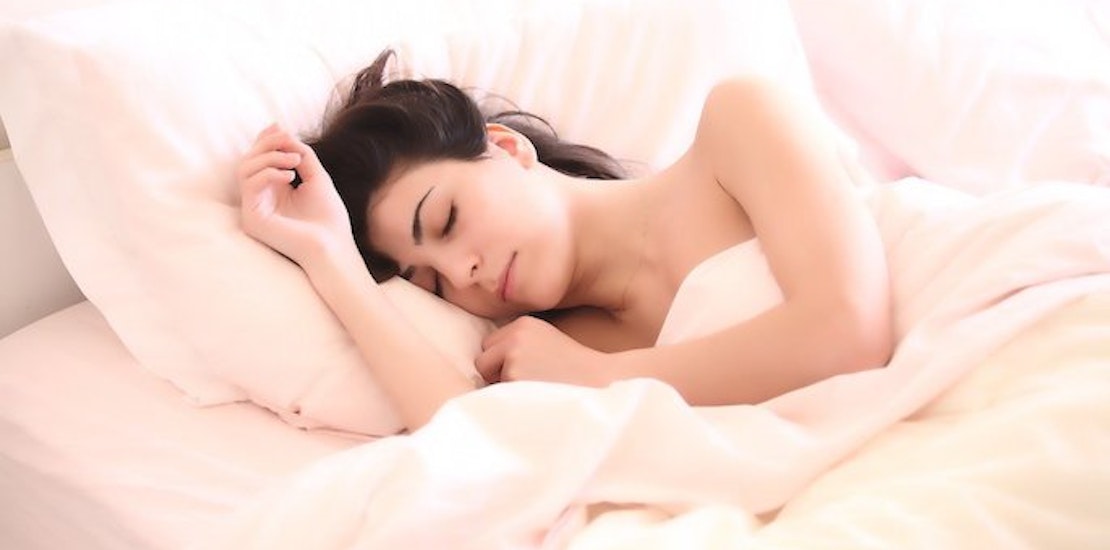 Pixabay
If your waking hours leave you with little time for skin care, a night time routine may be just what you need. Our members share some of their favorite nightly routine skin care products that do all the work while you catch some zzz's.

Neutrogena Rapid Wrinkle Repair Night Moisturizer

This is a lightweight cream that can be applied to a clean face right before you hit the hay. Our members are happy with the results and say they wake up to "plum and refreshed skin". Others say it works well and will not irritate sensitive skin. Jsdaxe gives the cream 5 stars and says, "I have normal to oily skin and find that many wrinkle repair moisturizers make my skin break out. This is a lightweight moisturizer and I've noticed a difference since using this product."




Glow Recipe Watermelon Glow Sleeping Mask
If you like the idea of drifting off to sleep with the faint sweet smell of melon lingering and waking up to softer and brighter skin, then this mask should be on your list. SheSpeaks member AllieKat loves the results she gets from this overnight mask. She says, "I really enjoyed this mask. It smells great and when I use it as an overnight mask, my skin feels silky smooth in the morning and has a visible glow. Make sure you use the spoon to mix it up to the right consistency, as it separates a little once it has been sitting for awhile. I highly recommend using it as a overnight mask and washing it off in the morning."

O'Keeffe's Working Hands Night Treatment Hand Cream

Those of us that work with our hands know just how important a good hand cream can be. Letting this moisturizer work overnight is best since you won't be constantly using and washing your hands for somewhere around 7 or 8 hours (if you're lucky). The thick creamy lotions works great on dry or cracked hands. MamaBear3 says, "Works great! I love this lotion! I just put some on my hands before I go to bed and when I wake up they are nice and soft! It?s a thick and absorbs well in to skin."


Clinique Smart Night Moisture Repair
Even if you don't feel fully awake, your skin will look like it got its 8 hours. This over night repair cream works to reveal smoother skin by sealing in moisture. SheSpeaks member SuziSkaan sees best results when her skin is looking a little "tired" from a busy week. She says, "I really like the Clinique Smart Night Moisture Repair product. I don't use it daily as I probably should but I use it when I am starting to see the wear of the week showing on my face. A few nights and my skin is looking more moisturized and smooth. I recommend having a product like this to bring some life back to a tired face when the week wearing and getting long, it really does show in results."

Do you have use any night time skin care products that work for you?

Share your reviews here!