The Top 10 Peanut-Free Booty For A Summer Camp Care Package

By
SavvyAuntie
Jun 27, 2011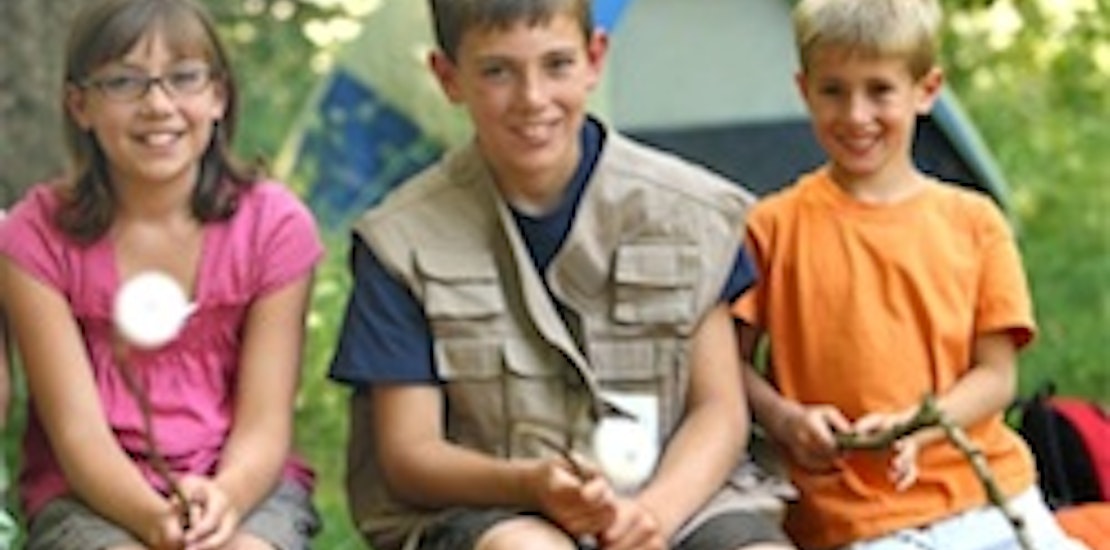 It's only been a few weeks since your niece or nephew left for camp, but you're already missing her/him! Want a peanut-free way to send your love? I pulled together some of our favorite loot for kids with peanut allergies for the ultimate allergen-free summer camp care package.

Send a tasty treat made just for people with peanut allergies!

Divvies: baked goods, candies, and gourmet popcorn available at Balducci's and Whole Foods

Enjoy Life: healthy, peanut-free snacks available online or at stores around the US

Home Free: cookies available online

Peanut-shaped WELLcharms are a sweet way to remind teachers and counselors of your child's condition while not making them feel different. The charms connect to WELLalarm's patented web-based service that offers easy, secure, 24/7 access to your child's emergency medical and contact information from anywhere in the world. With its built in Parental Alert System it will contact your niece or nephew's emergency contact and let them know there is an emergency!

Another fun way to build awareness are Tattoos With A Purpose, temporary tattoos that alert of peanut allergies. Tattoos are sold in convenient travel packs that have everything you need to apply the tattoos.

Consider adding a super funky tee-shirt with skulls from Allergy Apparel which can alert people to your niece or nephews allergy and be a fashion statement unto itself!

Sassy bath products are all nut-oil-free. The shampoo, conditioner, shower gel, and face wash are made from organic honey, organic olive oil, and plant extracts.

One of the Gang: Nurturing the Souls of Children with Allergies penned by Gina Clowes, Founder of Allergy Moms, is a fabulous book featuring accomplished individuals, from Robert Wood, director of pediatric immunology at Johns Hopkins, to hockey players and beauty queens, all living with food allergies your niece or nephew will enjoy.

Icy Bag insulated and chilled accessory bag is a stylish and discreet way for your niece or nephew to transport their heat-sensitive medications and other health items.

Put all the loot in the classic Land's End tote. You can have it monogrammed, and with all those fab color combination you're sure to find the perfect look for your child!