The Right To Bare Children

By
drodriguez
Jun 03, 2010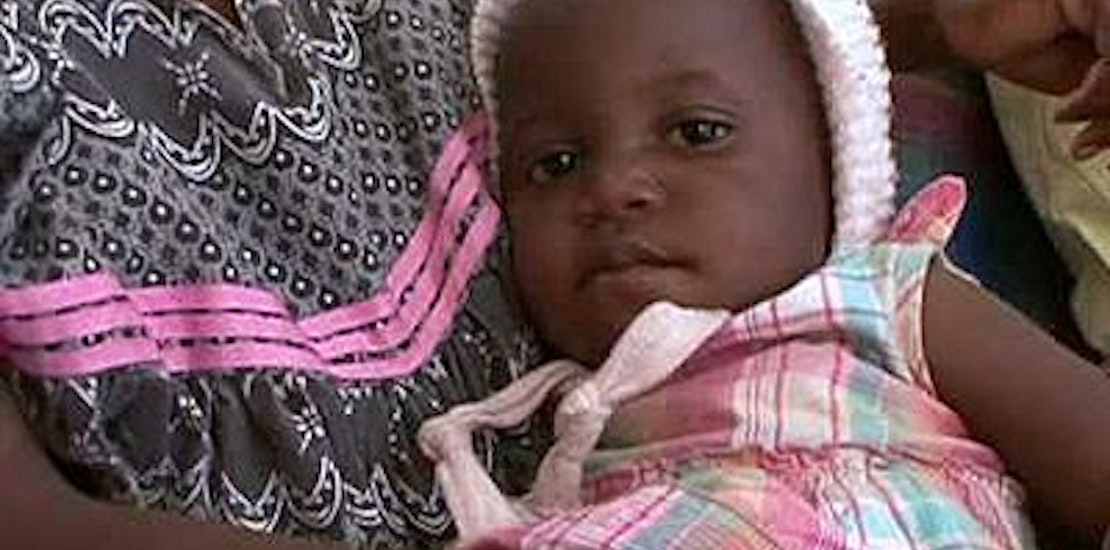 Protesters in Namibia are staging sit-ins outside state hospitals to show their support of the women who have come forward to say they were forced into a sterilization procedure because they are HIV positive. The Associated Press reports that all three women are suing the Namibian government after alleging that they underwent medical procedures to remove their uterus without their consent.

The women believe that the government took away their rights to have children and discriminated against them because of their medical conditions. The Namibian government claims that the women did give their consent before the surgeries. One protester, Vicky Noa, tells the press why she is taking part in the sit-ins. Noa says that there should be "peace of mind that if you have HIV you can still go to the hospital and be treated with dignity and equality. If we were scared we might be sterilized we will not use the hospital services as much. We do not want to be denied the right to motherhood."

This is a huge issue for women living in Namibia because of the high rate of HIV in this area. UNICEF reports that more than 15 percent of the population is currently HIV positive (that is roughly 200,000 people and 110,000 of these people are adult women.) About 14,000 people suffering from HIV in Namibia are children while another 66,000 children live as orphans because their mothers died from AIDS. Though the numbers are high, protesters feel that forced sterilization is too drastic of a measure when mother-to-child transmission of HIV is preventable with proper medications.

What do you think of the current protests over forced sterilization in Namibia?