By
drodriguez
May 09, 2010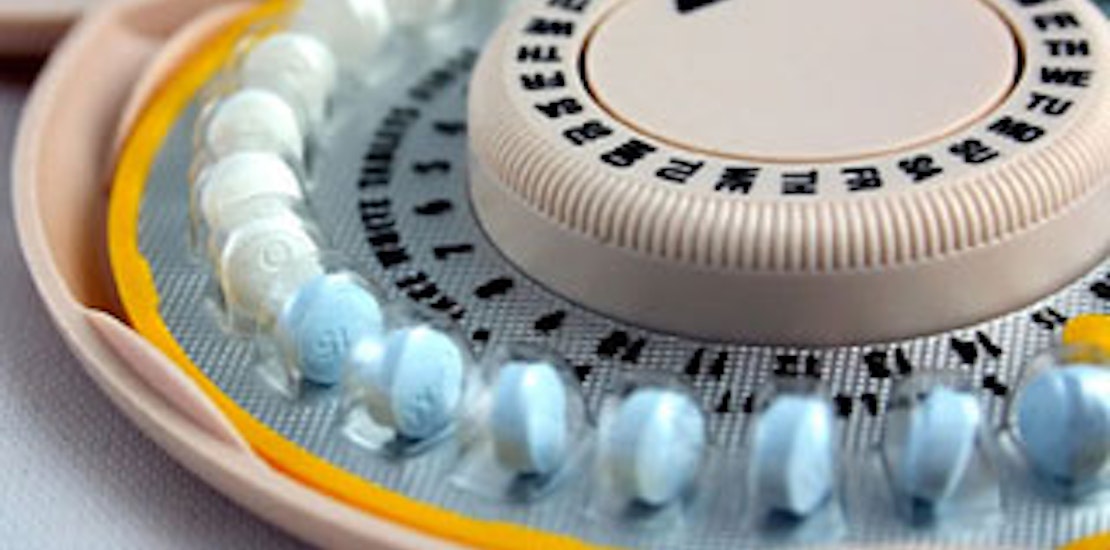 For many of us, the birth control pill seems like it has been around forever. But for generations before us, the idea of using a pill to control conception sounded more like magic than reality. May 9th, 1960 was the first time oral contraception became available to women who wished for a different form of birth control. Now, some 50 years later approximately 12 million women around the world are currently using the pill and 80 percent of women will use the pill at some point during their reproductive years.

A recent article from Fox News talks about the way in which the pill has changed over the years and how it will continue to change in the future. According to Elissa Stein, author of "Flow: The Cultural Story of Menstruation", the introduction of the pill marks the beginning of an on-going cultural experiment. Stein says, "Birth control pills gave women control over their bodies in a way that was unimaginable before. Sexual freedom exploded as the fear of pregnancy was wiped away."

One of the downsides of the pill has always been the possibility of suffering some serious side effects, which though more rare today were a lot more common in the 1960's when the hormone dosage was a lot higher than it had to be. After the pill was introduced, 11 women died and 100 more suffered from blood clots.

It's hard to believe that when the pill was first introduced, there was only one form of it. Now, there are more than 40 different brands of the birth control pill and it is considered a huge and thriving market. And with all the different brands out there, the pill is not just used for contraception anymore. Anything from clearing up acne, making periods lighter or nonexistent, to reducing the risk of certain cancers are some of the possible benefits of taking the pill today.

Another change we have seen over the years is the amount of advertising surrounding the birth control pill. The first advertisement for the pill was in 1992 and since then we have been inundated with commercials and magazine ads touting the "best new brand". Some say that the way in which the pill is advertised today has made it easier for women to talk openly about oral contraception while others would prefer to not see these types of ads.

As scientists look ahead, oral contraception for males may be the next big thing up for discussion as it is being hypothesized that we are about 5 to 7 years away from this type of pill. Many argue that even if the male birth control pill is introduced, it will never become popular since most women will not entrust a man with this type of responsibility.

What do you think of the way the birth control pill has changed over the last 50 years?

Do you think if a male birth control pill were introduced it would ever become popular?