The Importance of Scent-Memory and Why Rihanna Banned An Employee From Wearing a Perfume

By
SheSpeaksTeam
Sep 03, 2015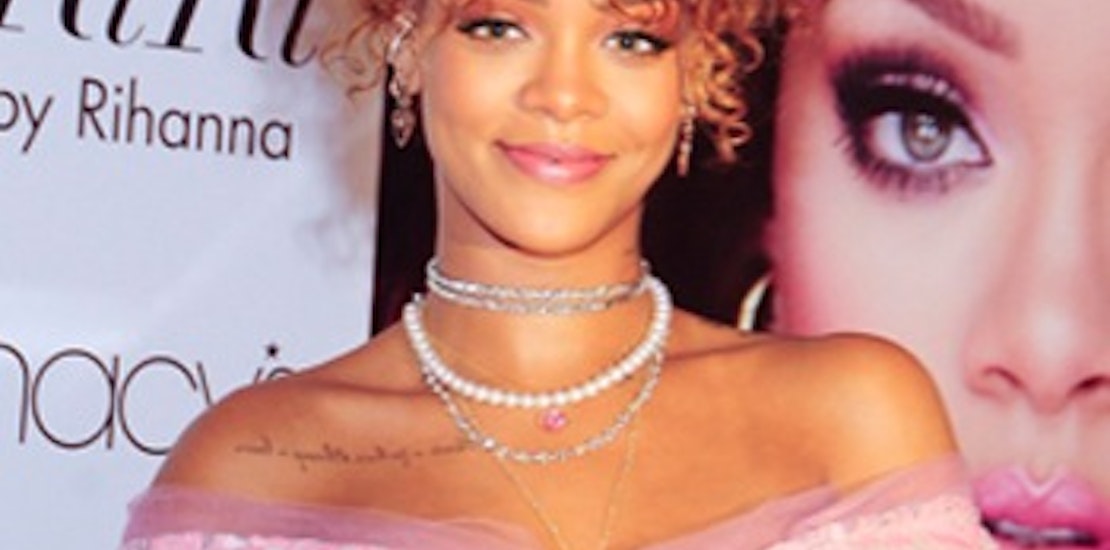 Is it possible to be haunted by the memory of past failed relationships simply by catching a whiff of some old perfume? Pop singer Rihanna knows firsthand how powerful different fragrances can be in jogging our memories and she's hoping her latest scent will soon be on women everywhere as they create new happy memories.
The star's latest scent added to her line of perfumes sold at Macy's conjures a very girly 'pretty in pink' style and the images in the perfume ads pay homage to the feminine style of Marilyn Monroe. The perfume itself is said to have hints of mandarin, cassis, rum and passion fruit to compliment the singer's caribbean flare.
At a recent launch party, Rihanna spoke with E! News about her new perfume and the driving force fragrances sometimes play in her day to day life. She went as far as forbidding a makeup artist from wearing a particular perfume that brought back bad memories. She explains, "[Scent] is something that connects you to a specific time, a memory, a place, a person. There was even one point where my makeup artist was wearing a perfume I used to wear with an ex. And I was like, 'Don't. I know exactly what you're wearing. Don't wear that tomorrow because I don't want to think about that."
You may think banning an employee from wearing a certain fragrance sounds harsh, but Rihanna is hoping that none of us feel the need to do something similar after smelling RiRi perfume. She says, "And that's the thing—I want to create great memories, hopefully, [for] young ladies. I want them to feel fun in this fragrance. This fragrance is all about a fun mood, a flirty mood, and that's what young women are."
What do you think of Rihanna banning her makeup artist from wearing a familiar fragrance?
Which scents and fragrances bring back memories for you?