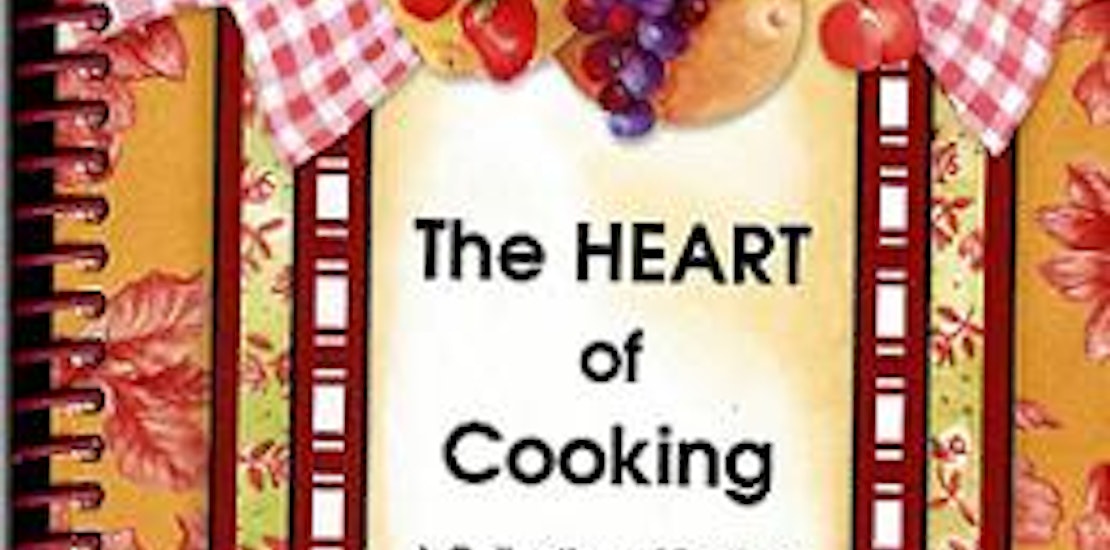 The HEART of Cooking contains over 170 recipes from over 130 of your favorite authors.
Many of the authors are New York Times bestsellers and USA Today bestsellers.
Each recipe is accompanied by a short blurb about the author. Several of the recipes contain personal stories as to how the recipe came about.
Stock is running low. So buy one for yourself and your family and friends. Your purchase is tax-deductible, since Snap4kids, the Special Needs Assistance Program for Kids is a 501(c)(3) organization. Proceeds benefit children with special needs, especially the physically challenged.
For a limited time, Snap4kids is offering SheSpeaks members a discount. To order, please go to Snap4kids.
The cost is $10 per book, shipping is included. However, international orders will be charged shipping, based upon location.
So order a cookbook today, for a good cause.