The Curves Stay In the Picture! Gina Rodriguez Wants To Keep Her Pics Photoshop-Free

By
SheSpeaksTeam
Sep 30, 2016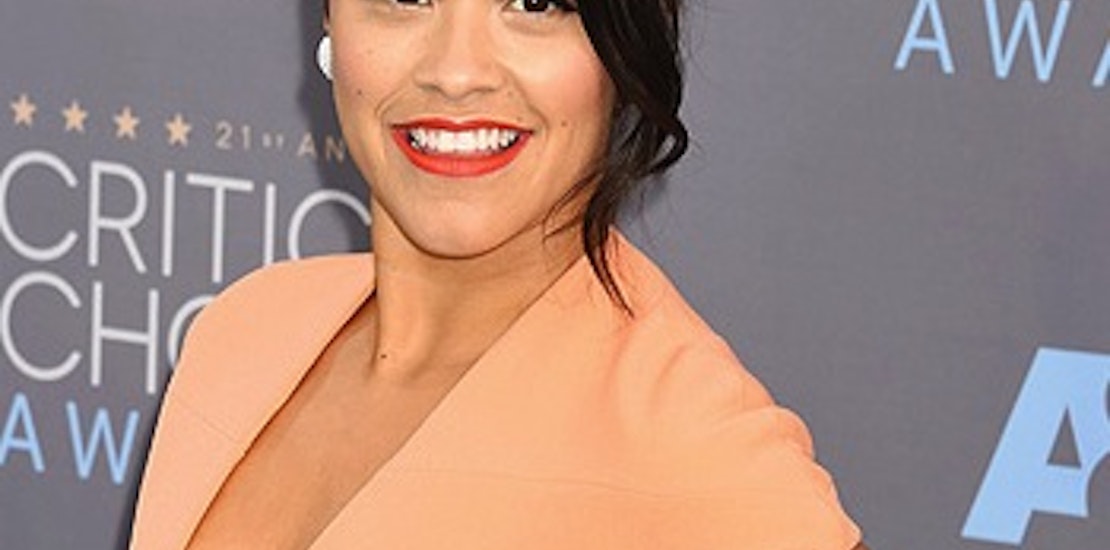 When it comes to curves, actress Gina Rodriguez wants to keep them front and center in every picture. The "Jane the Virgin" star recently spoke out about how she believes her photos should show her the way she really looks, even when some may consider her curves to be a flaw.
People reports about Rodriguez's latest interview with Women's Health magazine in which she speaks out against the ever-popular filtering of photos. The Golden Globe winning actress is quoted explaining, "This day and age of Photoshopping and transforming oneself and filtering and filtering and filtering, it really feels good when a photo can capture my heart, my body, my spirit, without having to gloss over it."
Rodriguez is well-aware of the body-shaming and bullying that goes on every day, but she believes that being honest with yourself and the way you are portrayed in photos may help to normalize the fact that we are all different and that's precisely what makes us beautiful. She says, "Let me keep my curves, my birthmark. I want to look like myself." She adds, "People will say you are not attractive. People will say you are not skinny enough, not tall enough, not thick enough, not curvy enough, not white enough, not brown enough, not this enough. Well, I really hope you don't feel that way about yourself, because then we're all screwed."
The star practices what she preaches by posting natural photos of herself on social media. Rodriguez has become known for her make-up free selfies she posts to her Instagram, showing off a few freckles and zero filter. One of her latest pics is captioned, "Sun kissed. No makeup. Messy hair. Me. Here's to a [great] day."
What do you think of the actress' stance on filter-free images?
Do you think more celebrities should show us their natural side?