The Controversial Powdered Alcohol Was Approved, But Is It Safe?

By
SheSpeaksTeam
Mar 13, 2015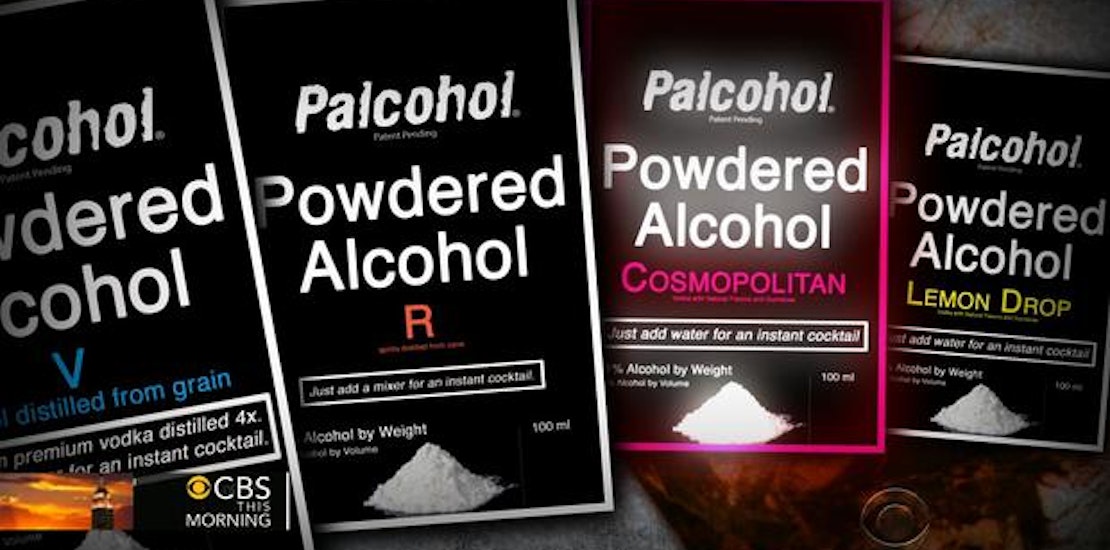 A powdered drink with a very controversial past is making headlines again, but this time because it's actually being approved by the Alcohol and Tobacco Tax and Trade Bureau. Palcohol, a powdered alcohol you can simply add to water, will soon be available in single serving packets allowing consumers to take the freeze dried alcohol just about anywhere.
The powdery booze took a lot of criticism for a poorly thought out "edgy" marketing campaign last year in which the company's website advertised slogans like, "You'll get drunk almost instantly because the alcohol will be absorbed so quickly in your nose." But now, CBS News reports how the small powdered alcohol company is going forward.
Tom Hogue of the Alcohol and Tobacco Tax and Trade Bureau recently made a statement saying that past issues were resolved and Palcohol has been approved in four varieties. But this doesn't mean you'll be finding it on store shelves anytime soon. There have been several states to ban the powdered alcohol drink mix over concerns that young people may abuse the product and others may sneak it into events that do not allow alcohol.
The sweet sounding flavors like lemon drop and cosmopolitan are also a concern for some who feel this will only attract children who want a taste. Attorney Robert Lehrman explains, "Underage drinking is a big concern when it comes to powderized alcohol. I do think parents and teachers -- this probably will get their attention in a big way."
If Palcohol stays on the current track they expect to start stocking shelves with the powdered alcohol by this summer. Palcohol founder Phillips has stuck by his reasoning for creating the powdered beverage. He believes they will make it a little easier for active people who don't want to lug around bottles but also want to enjoy an alcoholic beverage while hiking or camping.
What do you think of Palcohol?
Would you try this powdered alcoholic beverage or do you think more states should consider banning it?