The Biggest Digital Event of All Time

By
SheSpeaksTeam
Jul 16, 2014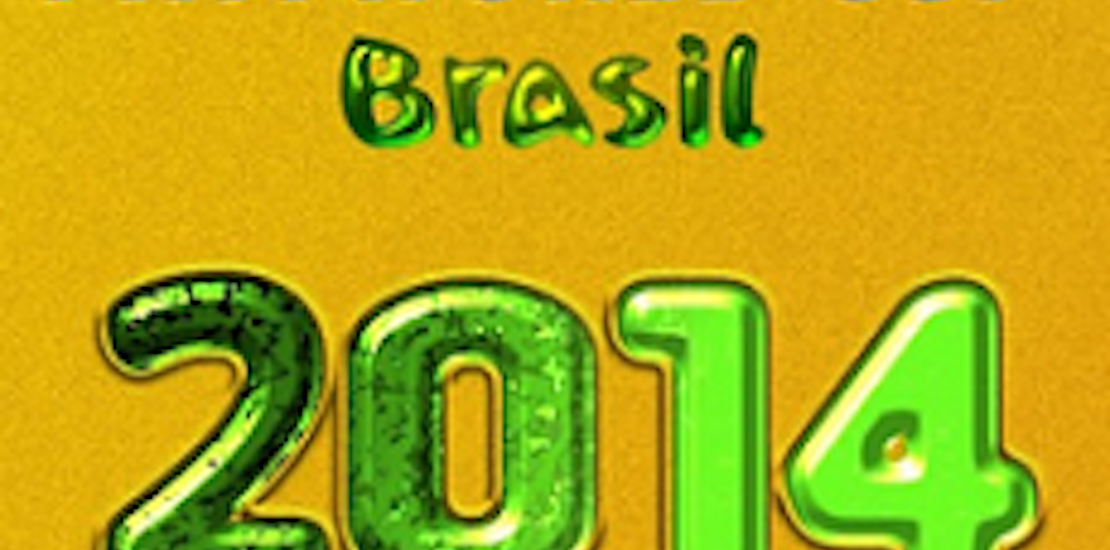 Every four years it seems as if the world has one time zone - because no other event brings together countries and cultures quite like the World Cup. For a short period everyone from Rio to Tokyo to Athens to Seattle is united in a euphoria that is as big as it gets.
$PullQuote$Social Media brought the World Cup into a new light, especially in the USA. Record-breaking statistics reflect a global population increasingly connected by media platforms that make it fun to share cross-cultural passions and feel like a part of something bigger. Here are some of the highlights:
The World Cup Final game set a new Twitter record of 618,725 tweets per minute discussing the match, according to Twitter data
Facebook also said the World Cup Final game hit record numbers, with 88 million people engaged globally making the finale the most-discussed sports event of all time
Figures obtained by Reuters showed that the 350 million users generated a record Facebook "conversation" with 3 billion posts, comments and likes during the tournament from June 12 – July 13
By the time World Cup Final game got underway, Google had already recorded more than 2 billion World Cup-related searches, which the search engine said broke all records for the number of searches about a sporting event
FIFA, international soccer's ruling body, said more than 1 billion people engaged with World Cup content through its website, social media accounts and mobile app. "This has been the first truly mobile and social World Cup," FIFA President Sepp Blatter said.
And in terms of online entertainment, the 2014 World Cup Memes seemed to have it all! Flat out LOL web hilarity with everything from a cannibalistic Luis Suarez, to Ronaldo's hair, to Things That Tim Howard Could Save, and even the statue of Christ The Redeemer getting the full photoshop treatment! Here are some of the funniest:
And finally, this is why we love Brazil and Marco Bresciano