Tell Us Your Summertime Stories with Arbor Mist

By
SheSpeaksTeam
Sep 12, 2012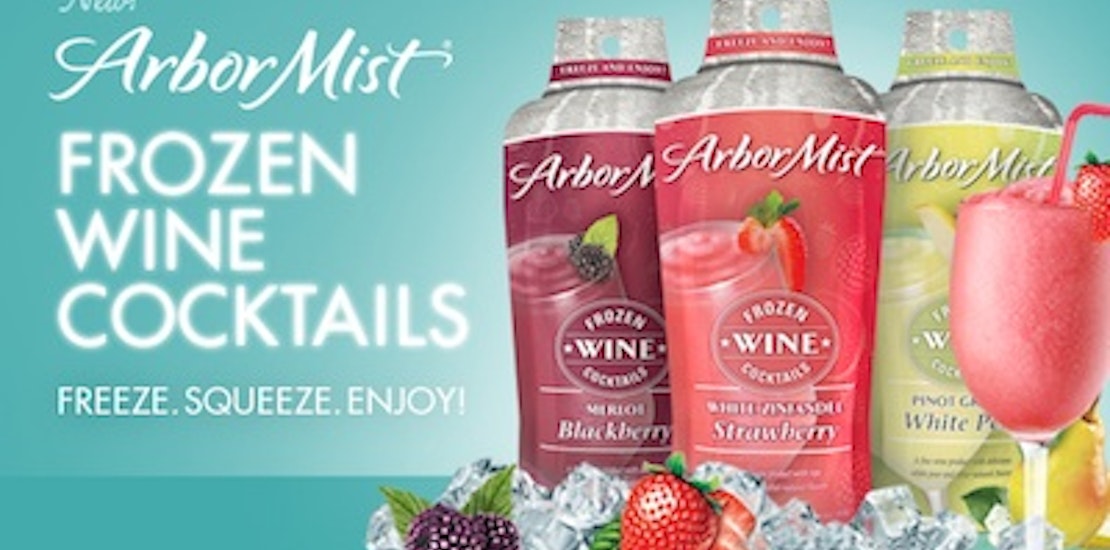 Even though summer is coming to a close and the kids are going back to school, there's still time to enjoy a cool drink while those temps are high!
One of our favorite summer drinks is Arbor Mist's Frozen Wine Cocktails. Arbor Mist Frozen Wine Cocktails are a new way to enjoy great-tasting wine with a splash of fruit, frozen! Great for a backyard party, pool day, barbeque or casual get-together with friends and family – simply freeze, squeeze and enjoy. Arbor Mist Frozen Wine Cocktails require no mixing of ingredients, ice or blenders. Simply place the liquid pouch in the freezer for five hours, gently massage, tear open the top, squeeze to pour into a glass and enjoy a smooth frozen wine cocktail with all the great taste and same alcohol level as Arbor Mist Wines.
Now we want to hear about your summertime activities and how you incorporated Arbor Mist Frozen Wine Cocktails! Simply post your story in the comment section below to let us in on the fun.