Take a Walk in the Park Day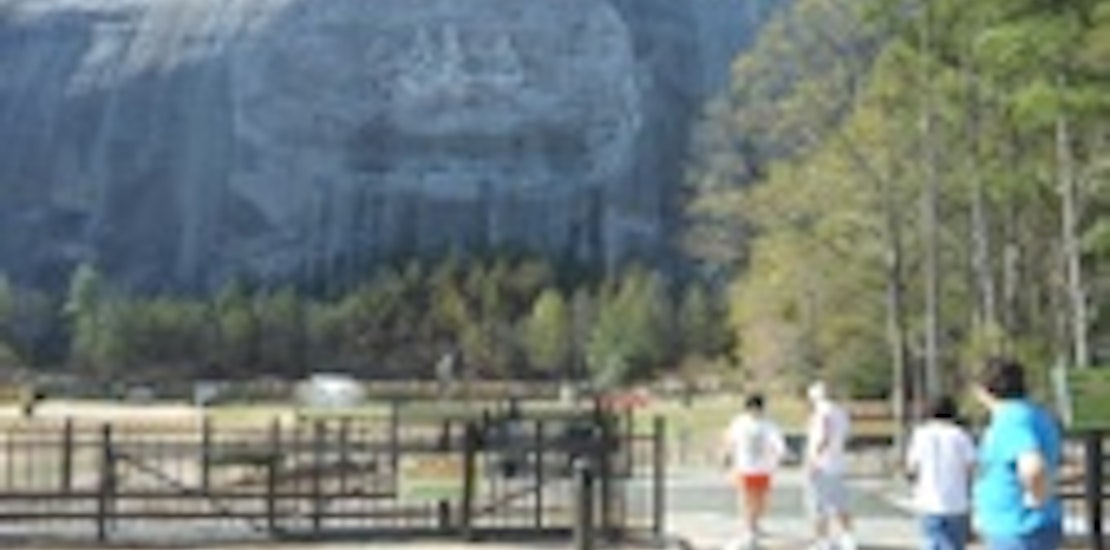 It's Take a Walk in the Park Day! When is the last time you took a walk? When is the last time you took a walk in the park? For our family, taking walks together is a way to spend quality time as a family and promotes conversation and even discovery.
There are parks of all sorts, kiddie parks, water parks, state parks and even dog parks. And there are all sorts of reasons to take a walk, whether it's in a park or just around the neighborhood. Walk for exercise, walk for relaxation, walk for purpose! Whatever the reason, whatever the speed, taking a walk is beneficial to your physical and mental well being.
$PullQuote$It's as simple as a brisk walk in the morning or evening and what a better place to walk than a park? We have a favorite park here in Georgia called Stone Mountain Park, and it is full of natural beauty, history and fun activities. We walk for miles without even realizing it because when you are enjoying your scenery, you can just enjoy yourself and stroll along!
Check out your local state parks at stateparks.com and get out and Take a Walk in the Park!