Sweet, Romantic, or Boring: How Would You Describe Your Marriage Proposal?

By
drodriguez
Dec 19, 2011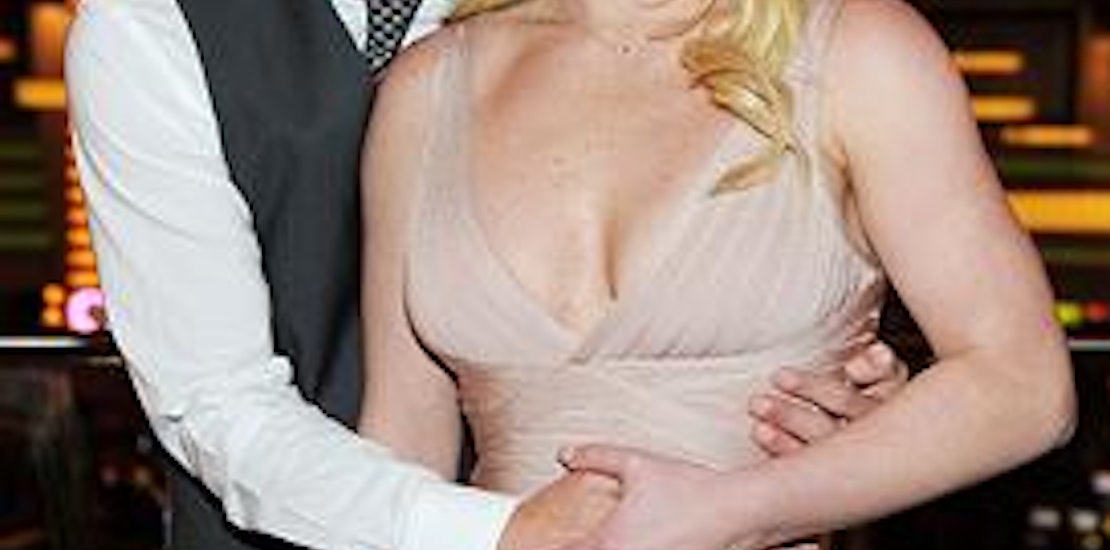 Maybe it has something to do with the chill in the air and the roaring fire that gets couples in a romantic mood or maybe it's just that a sparkly diamond ring makes a great Christmas gift, but December is the most popular month for wedding proposals. It seems celebs are following suit as well with Britney Spears and Jason Trawick announcing their recent engagement.
We recently asked SheSpeaks members how they would describe their marriage proposal and the most popular response was 34% of us who said it was "sweet" followed by 25% who said it was "romantic". The third most popular response was "boring" which makes us wonder where our guys are going wrong.
I mean it is a pretty important question that most of us would like a thrilling memory attached to right? I think most would agree that the proposal doesn't have to be as extravagant as sky-writing or a surprise trip to Paris (though that could be nice), but just a simple and intimate night would make the majority of us happy.
Though Spears' recent proposal came as no surprise to her (or the rest of the world as speculative reports surfaced from TMZ hours before the question was even popped) it sounds like Trawick did a pretty decent job of keeping it simple and romantic.
The NY Daily News reports that Trawick proposed while celebrating his 40th birthday, he popped the question during a private dinner and got down on bended knee in front of Spears' two boys, Sean Preston and Jayden James.
Do you think the way Jason Trawick proposed to Britney Spears was romantic even though she knew it was coming?
Did your marriage proposal live up to your expectations? Share your marriage proposal stories here!
*Image Credit: Denise Truscello/WireImage/Getty Images*