Support After Bullied Anchor-Woman's Brave On-Air Response

By
SheSpeaksTeam
Oct 09, 2012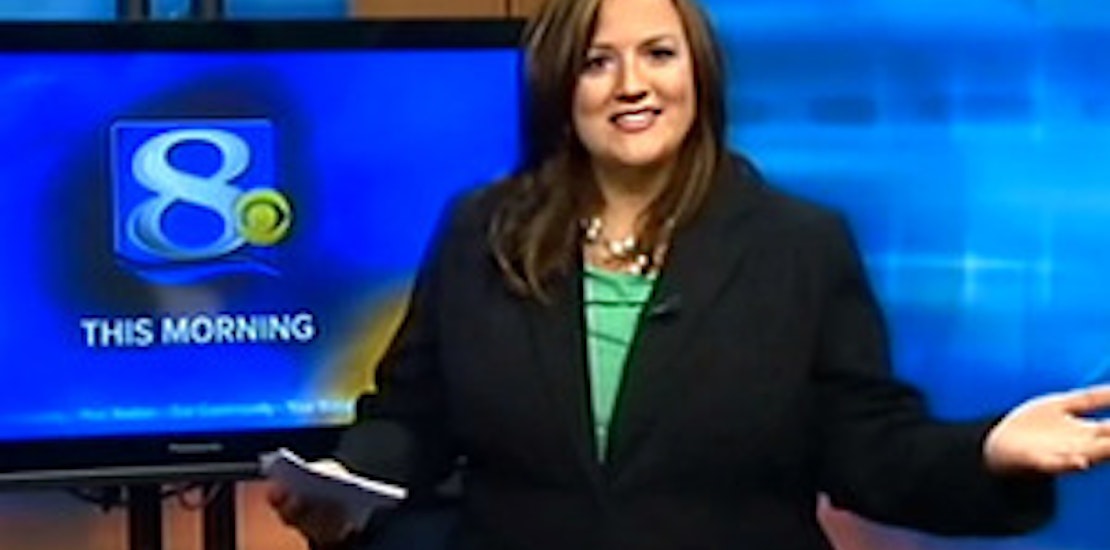 Bullying among children has become a much talked about issue, but we often forget that adults are also faced with situations where hateful words can inflict pain and suffering. Television news anchor Jennifer Livingston recently reminded us all how damaging bullying can be, even when adults are the ones involved.
The 37-year-old anchor recently spoke with the Today show after receiving an outpouring of support for her televised reaction to a viewer, Kenneth Krause, who wrote in to her show regarding her weight. Krause criticized her weight and told her that she has a responsibility to maintain a healthy weight because she is a TV personality. He wrote, "Obesity is one of the worst choices a person can make and one of the most dangerous habits to maintain. I leave you this note hoping that you'll reconsider your responsibility as a local public personality to present and promote a healthy lifestyle."
Though obviously hurt by the Krause's harshly personal criticism, rather than bottling up her feelings Livingston decided to respond to the email on her show. During an on-air segment, Livingston responded to Krause saying, "You can call me fat, and yes, even obese on a doctor's chart. If you are at home and you are talking about the fat newslady, guess what, your children are probably going to go to school and call someone fat. Do not let yourself be defined by bullies."
Livingston, a mother of three girls, says the weight commentary didn't bother her as much as being called a bad role model to young girls. She explained to Today, "I can deal with being called fat ... with being called obese. It was calling me a bad role model that rubbed me the wrong way, and not only a bad role model for our community, but for young girls, in particular."
Krause has not backed down from his stance and does not feel that his email was bullying. He has since issued this statement: "I hope she will finally take advantage of a rare and golden opportunity to influence the health and psychological well-being of coulee region children by transforming herself for all of her viewers to see over the next year, and, to that end, I would be absolutely pleased to offer jennifer any advice or support she would be willing to accept."
What do you think of new anchor, Jennifer Livingston's on-air response to a viewer's criticism of her weight?
Do you consider Kenneth Krause's critical email over Livingston's weight a form of bullying?