Summer Camp Is Not Just For Kids Anymore

By
SheSpeaksTeam
Jun 24, 2016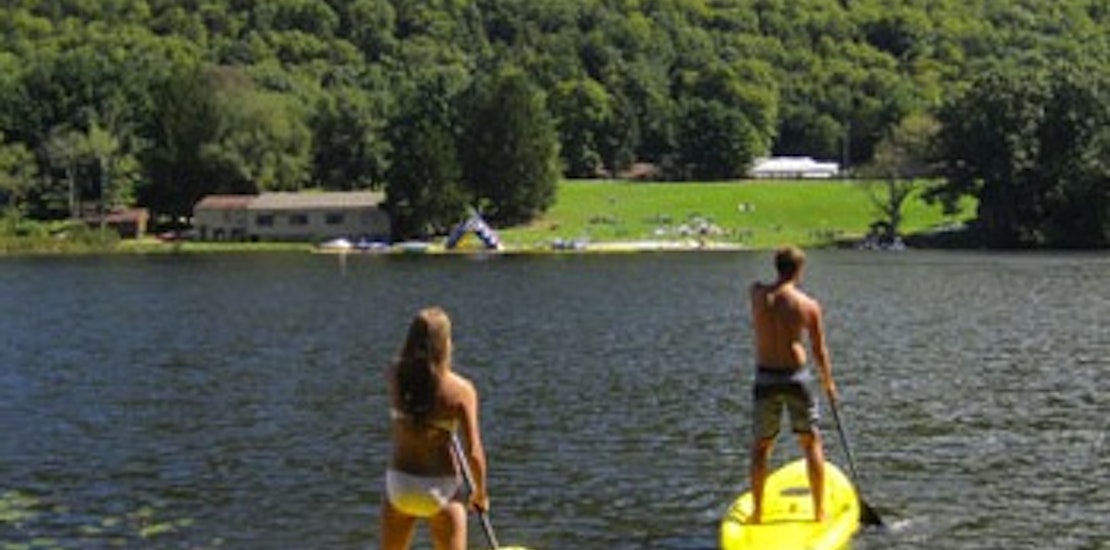 If you've ever longed for the days of packing a bag and heading off to summer camp there may be a way to capture that old feeling even as an adult. Summer camps for grown-ups is a trend that's only growing in popularity with Fortune reporting that somewhere around 1 million adults attend a sleepaway camp each year.
A local Washington news channel WUSA9 reports about Camp Rahh in Skagit county that allows adults to forget about all the stresses of work and home. Part of the camp rules are that all who attend must leave their technology behind. Phones and tablets are not permitted on campgrounds which allows campers fewer distractions when getting in touch with their inner child.
Whether you want to catch some z's in a hammock tucked away in the woods or take an art class, the choice is yours. Camp official Mary Hazen explains, "Here is your opportunity to act like a kid. Unfortunately, we're not really invited to do that very much in life." And once you've had a full day of relaxing, you can head over to the camp's cafeteria and have a meal prepared by Seattle chef Brian O'Connor.
Though many of the other adult summer camps keep the booze flowing, Camp Rahh is dry and they like it that way. Spending a night around a campfire completely free of a glass of wine or even a bottle of wine may not sound like your idea of fun, but campers at Rahh say it allows them to have a unique bonding experience with other campers. One camper named Hailey explains, "I had this really deep conversation with someone that you couldn't have at a bar, and I remembered it. It wasn't like, I talked to this guy and I don't know what I talked about with him."
What do you think of the adult summer camp trend?
Would you ever consider attending a camp like Camp Rahh?