Stew Chicken
submitted by Emy_Cooks {1 Recipe}
Prep Time:
1 Hr
Cook Time:
45 Mins
Total Prep + Cook Time:
1 Hr 45 Mins
Level:
Easy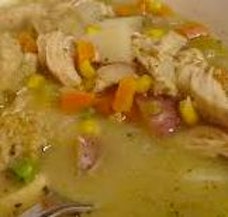 Makes: 4 1
Description: Delicious chicken with some potatoes and carrots. Super yummy!
Ingredients:
1 pack chicken wings and thighs
2 large potatoes cut into cubes
2 large carrots thinly sliced diagonally
1 onion diced
1 tbsp recado/paprika
1/2 red pepper minced
1/2 green pepper minced
1/2 cup white wine

Instructions: Wash chicken and season with lemon, salt, and black pepper for at least one hour. Brown in a pan with olive oil. Next, saute the onions, the green and red pepper in another pot. Add carrots, potatoes, and chicken with the wine as well as a cup of water to cover the ingredients to cook. Leave for at least 45 minutes to cook thoroughly.
via Emy Cooks
Other recipes in main dishes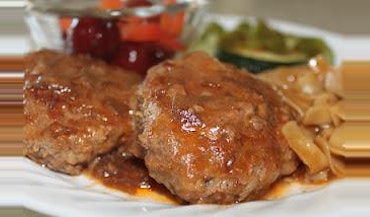 By
denloew
Aug 01, 2012
Beef patty with delicious gravy!!
Read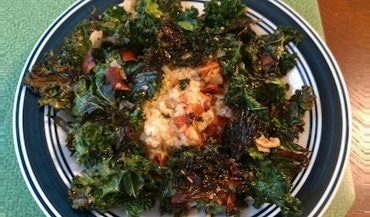 By
kcchiefs
Mar 15, 2012
Delightful oven baked kale that is just slightly crunchy and chock full of flavor! The coconut adds just a slightly sweet taste to it.
Read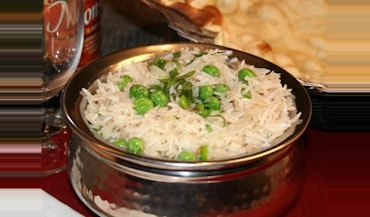 By
7shootingstaar
Jul 08, 2014
A delicacy from the kitchen of Indian Maharajas. Its going to give you a full taste of aroma!
Read