Star Wars' Mark Hamill Gives 10 Year Old Victim of Bullying A Big Shout Out

By
SheSpeaksTeam
Sep 04, 2018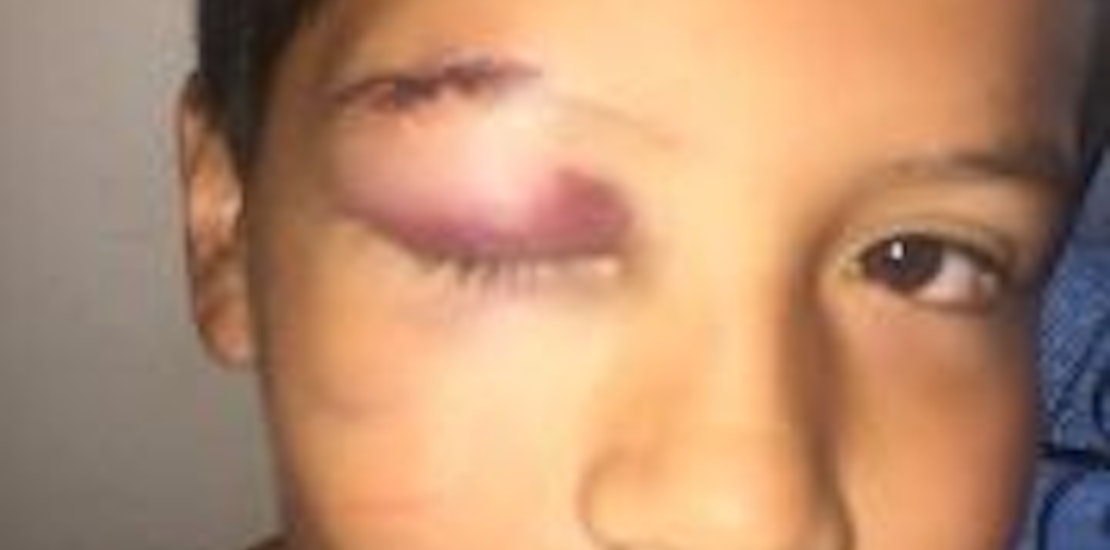 It's hard to believe that our kids' fascination with the legendary Star Wars franchise could actually be teaching them good life lessons. But this is exactly how 10-year-old Aiden Vazquez interpreted the tale when he chose to act like a Jedi when attacked by bullies at his elementary school. And now, Vazquez is even getting the attention and applause from Star Wars star Mark Hamill for his courageous act.
Yahoo reports how Aiden received lots of media attention after his mother, Lizette, posted pics to Facebook of the stitches her son received after bullies punched him in the face and stole his backpack. In the post which was intended to draw attention that his school was not doing enough to stop bullying, she also pointed out that Aiden explained why he didn't retaliate against the bullies telling her "it's not the Jedi way".
Since the Facebook post went viral, the 10-year-old boy has explained his reasoning to the media as well. Aiden says, "I told my mom, I got it from 'Star Wars', that it's not the Jedi way. I really don't want anybody to get hurt anymore, I just want everyone to be nice to each other. If you see a bully run away and tell a teacher."
After hearing about the boy's ordeal, Star Wars own original Luke Skywalker, actor Mark Hamill, has now gotten involved and is giving major props to Aiden. Hamill recently tweeted, "SHOUT OUT to Aiden Vazquez for his courage & wisdom in the face of adversity. I'm so proud of you for showing that you can be a Jedi in real life. Congratulations, Aiden- The Force will be with YOU... Always!!! Your fan, mh." Hamill later replied to a fan in the Twitter thread writing, "I'm astonished by his wisdom & courage such a tender age. I may be a fictional Jedi, but this boy is the real deal. Not sure how to reach out to him, but I hope he sees this message & knows how much I admire him."
Are you a Star Wars fan?
What do you think of this boy's reaction to bullying?
*Photo: Lizette Casanova*