Spouses and Birthing Partners Banned From Delivery Room, Forcing Some Couples to Consider Home Birth

By
SheSpeaksTeam
Mar 26, 2020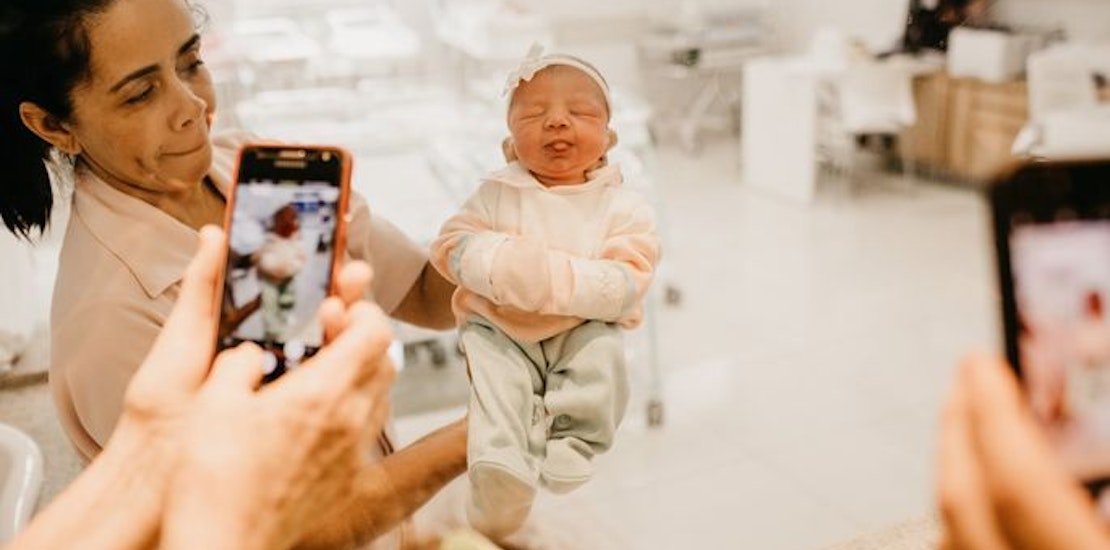 Expecting parents are already on edge as they are faced with the possibility of giving birth at a busy hospital filled with doctors and nurses caring for patients with COVID-19. But a new ban in some hospitals on spouses and birthing partners in the delivery room is setting many expecting moms' anxiety levels to maximum.

CBS News reports about the new ban on birthing partners that is leaving many moms to give birth alone with only nurses and doctors by her side. Labor and delivery departments in COVID-19 hot spots like New York are attempting to limit the spread of the virus by keeping dads and partners out of the delivery room. But the move is sending many new parents into a tail spin as they consider the idea of spending this momentous occassion apart from one another.

One expecting dad, Henry Chu of Brooklyn, was not even permitted inside the front door of the hospital when dropping his wife off to be induced. Chu explains some of his fears and anxieties at this time saying, "I think it's the unknown, the fear that if something goes wrong that I won't be there next to her, won't be holding her hand. And the other stuff, like just not being able to be there for the birth of my child."

Other couples who are expecting soon and can't fathom the idea of being separated for the delivery or those who are just uncomfortable to be in a hospital setting at this time are toying with the idea of home birth. Although this is only an option for pregnancies that are considered uncomplicated, this may be the way many couple decide to give birth in the coming weeks.

Expecting mom, Ashley Bloom, explains why she and her husband have decided to purchase a home birthing medical kit in case hospitals are too risky when they are due to give birth in April. Bloom says, "We feel, my husband and I, as parents that it is our duty, unfortunately, to think worst-case scenario." Though obstetricians are assuring parents they are taking extra precautions and the labor and delivery rooms are being protected against any patients carrying the Corona Virus, there is obviously still a lot of uncertainty.

What do you think of the new ban on birthing partners and spouses some hospitals are enforcing to protect patients from COVID-19?

Do you think in the coming weeks that a lot of parents will decide to have home births?