Spotlight on SheSpeaks Blogger - Noelle Pereira of XO Noelle

By
SheSpeaksTeam
May 15, 2014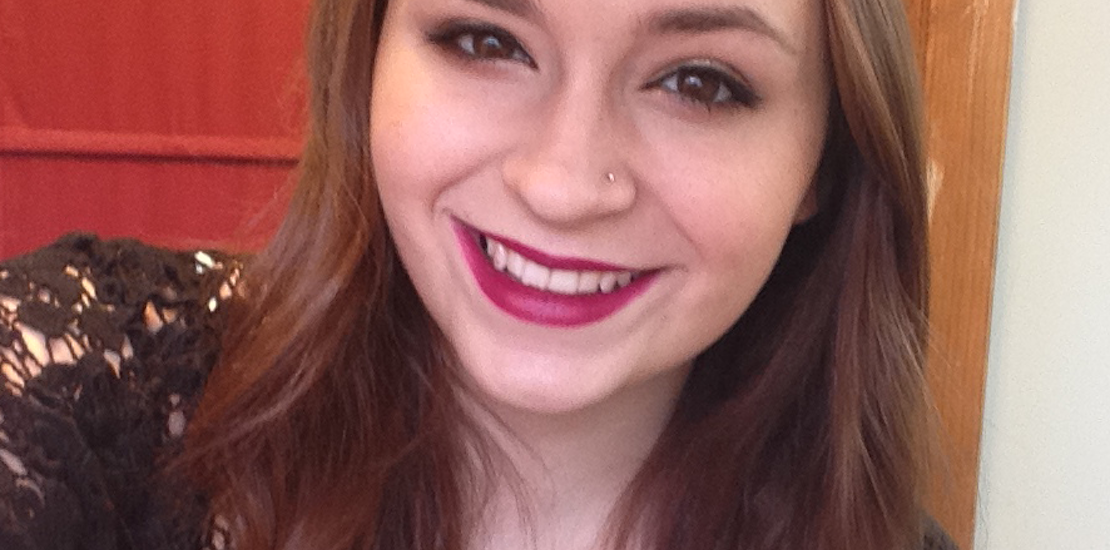 Noelle Pereira is a beauty blogger, fiance and a mama-to-be in September. Her blog, XO Noelle, is all about beauty trends, tutorials, product reviews and just recently she has started to include lifestyle and pregnancy posts. Noelle believes that "beauty is being the best possible version of yourself inside & out" and writes about real life beauty and not what the beauty standard says is beautiful. Noelle recently participated in our Olay campaign.
We caught up with her to find out more about her life and here is what we found out, in her own words.
$PullQuote$
I live in…A very small town in Connecticut.
I started blogging…
In 2012.
My niche is… Beauty, nails and lifestyle!
I write when…..I'm awake. Ha! I'm constantly jotting down ideas for future posts whether it's in the note section of my iPhone while I'm on-the-go or starting ten posts in my drafts section.
How blogging has changed my life: I feel like if I didn't blog, I really wouldn't know what to do in life. Blogging has changed my life in the aspect that I finally know what I'm meant to do.
A brand I have loved working with: That is such a tough question! I'm so thankful to work with so many amazing brands but I'd have to say Rite Aid. They're my first big brand that I worked with. When I work with them, I feel so comfortable and they have an amazing open communication line. They really care about their bloggers.
How I see the future of blogging/social media: I see blogging/social media on a rise. I've noticed that more and more people are checking out blog reviews rather than seeing what their fave celebrity is endorsing.
I work from…Home.
I am connected….Pretty much all day. I try to put away the phone when my fiance comes home.
When I'm stressed, I….Eat or shop. Both are disastrous when done excessively.
My favorite gadget is….My digital prenatal listening system. I'm a soon-to-be mom and am obsessed with this thing!
My favorite travel destination is…Florida! Disney Land, to be specific. My fiance has never been so I definitely see a trip in the future. I can taste the Dole Whips now. Yummmm.
My favorite clothing brand is…Right now it's Liz Lange Maternity!
I do all my shopping….Online! I like to "fake shop" where I put everything I want into my cart and than laugh/cry at the total.
My favorite TV shows: Pretty Little Liars, Face Off, Jim Henson's Creature Shop and Brooklyn 99.
My favorite movie: Iron Man.
Coffee or tea: Coffee
I love…. My fiancé, my family and all my readers from the bottom of my heart!
I dream about…You guys don't even want to know what my pregnancy dreams are like right now.
Where you can find my writing: At my blog

XO Noelle

.
What else I do: When I'm not blogging, I love shopping, fishing and camping.