Spotlight on SheSpeaks Blogger - Michele McGraw of Scraps of My Geek Life

By
SheSpeaksTeam
Jan 06, 2015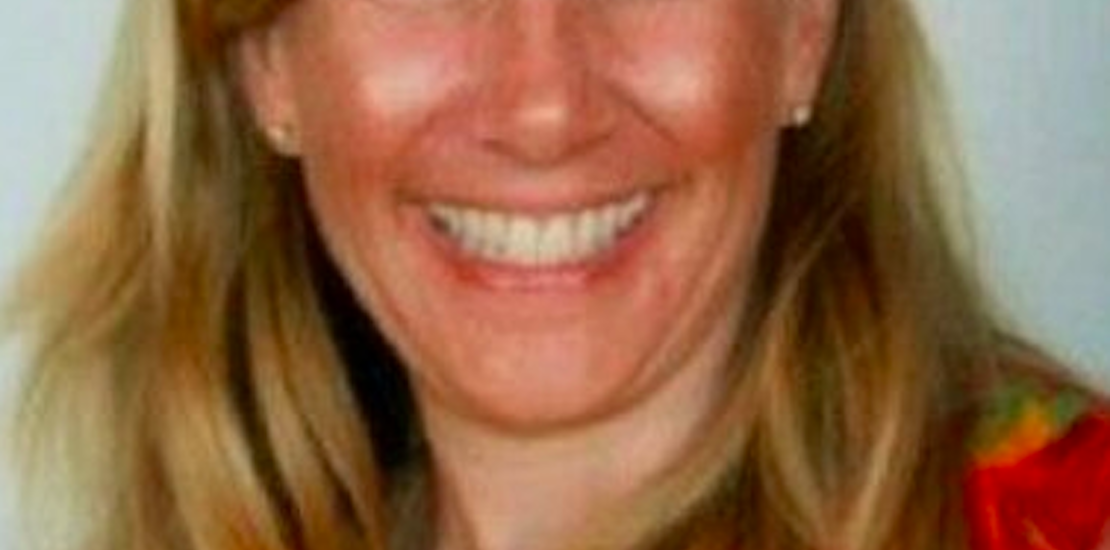 SheSpeaks blogger Michele McGraw is mom to four and a lifestyle technology blogger over at Scraps of My Geek Life. There she writes about digital storytelling. She's also a freelance technology writer, a runner, a healthy lifestyle seeker and a digital scrapbooker and chief storyteller.
She has worked with brands like:
- Microsoft Windows Champion
- SkinnyScoop Tastemaker
- Lenovo INfluencer Network
- Netflix Stream Team
- Intel All-In-One PC Influencer
Michele helps women find support online for their hobbies and lifestyles by sharing her experience and passions. She has served as Director of Internet Services at Mother & More, providing online support for SAHMs; overseen the Healthy Chicks forum for TheDIgiChick's online forum for digital scrapbookers; served as Ambassador for the Mom's Bloggers Club and more.
$PullQuote$Michele recently participated in our Duracell/#PowertheHolidays campaign.
We caught up with her to find out more about her life and here is what we found out, in her own words.
Where you can find me on social media: Facebook - Twitter - Pinterest - Instagram - Google +
When did I start blogging? I have been blogging for over 10 years, but I started Scraps of My Geek Life in 2007
I live in…. Washington DC Metro Area
My niche is… Lifestyle Technology
I write when….. I have something to write (which is almost all the time).
How has blogging changed my life: Blogging has given me a career that I could never have imagined. I have always wanted a career where you love what you do and it doesn't feel like work. That is what blogging is to me.
A brand I have loved working with: Some of my favorite are HP, Microsoft, AMD, Samsung, Sony
How I see the future of blogging/social media? I think blogging will become a bigger part of our lives. People will turn to bloggers more than the typical media and celebrities.
Where I work: Home
I am connected…. All the time
When I'm stressed, I….. Scrapbook or run
My favorite gadget is…. Oh boy…that is tough. I have so many that I love. Being a techie, I have a gadget for every occasion. But my iPhone 6 Plus is my favorite at the moment.
My favorite travel destination is…. The beach
My favorite clothing brand is… Old Navy
I do all my shopping…. Online
My favorite TV shows: Big Bang Theory, Pretty Little Liars, Sleepy Hollow, (secretly I love all the Housewives series, but you didn't hear that from me)
My favorite movie: All time favorite is 'Gone With the Wind'
Coffee or tea: Tea
I love…. My family
I dream about…. Being able to spend a lot of time at the beach
Where you can find my writing: http://scrapsofmygeeklife.com
What else I do: Social Media consulting
My latest She Speaks post: http://scrapsofmygeeklife.com/geek-stuff/dont-forget-the-batteries