Spotlight on SheSpeaks Blogger - Mary Balandiat of Nuts 4 Stuff Blog

By
SheSpeaksTeam
Jun 30, 2015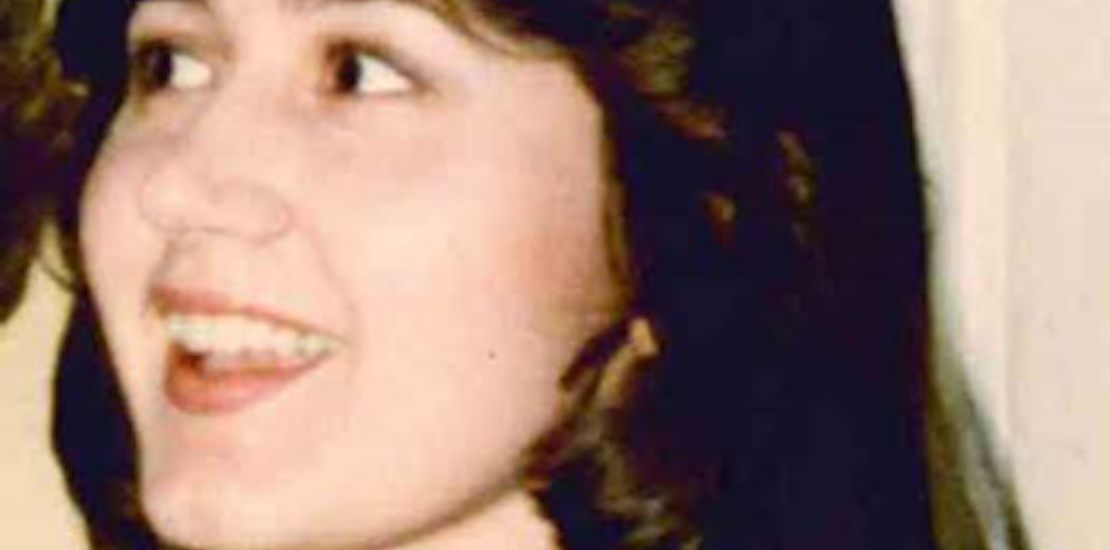 Mary Balandiat's passion is writing. She is the editor-in-chief of Nuts 4 Stuff and a professional writer and editor with a long list of published credits from newspaper work. Her hope is that her blog will improve the lives of women or reviewing products that she approves. When she isn't blogging, she's doing freelance writing or working on her novel. She recently worked on our Gillette campaign and is an active member of our community.
We recently sat down to find out more about Mary and here is what we found out, in her own words.
I live in….Pittsburgh, Pennsylvania.
My niche is…Beauty and lifestyle.
I write when…I'm finished with breakfast, dishes, and clean up then I begin to write until I need a break.
How has blogging changed my life? I have met a lot of very interesting people from around the world.
A brand I have loved working with: Kleem Organics!
When did I start blogging: December 2010.
How I see the future of blogging/social media? Blogging is the new form of advertising that will continue to grow.
Where I work: In my home office.
I am connected….MOST of the time. I need to learn to take more breaks.
When I'm stressed, I…..Write a personal letter and pour out my feelings.
My favorite gadget is….My computer.
My favorite travel destination is….No one special place. I have many that I love for one reason or another.
My favorite clothing brand is…I love many, but especially the ones that fit well and yet are stylish!
I do all my shopping….Mostly online to save time or I love Kohl's.
My favorite TV shows: Homeland, Forever, and Reign.
My favorite movie: Walk of Shame with Elizabeth Banks and James Marsden.
Coffee or tea: Definitely coffee.
I love….my family and friends
I dream about….What my next email will say.
What else I do: I am a free-lance writer and in the process of writing a novel.
Causes I've worked with and made a difference via blogging about: Through blogging, I helped get the public aware of SpareOne Emergency Phone and their free program to aid disaster victims.
$PullQuote$