Spotlight on SheSpeaks Blogger - Lisa Weidknecht of Planet Weidknecht

By
SheSpeaksTeam
Feb 03, 2015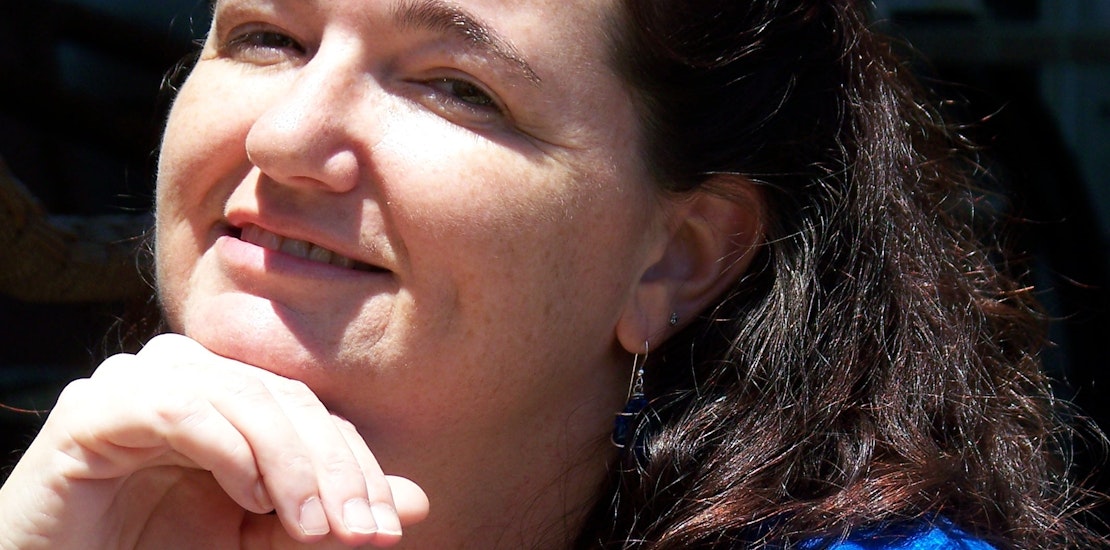 Lisa Weidknecht is the blogger behind Planet Weidknecht, where her love of writing and photography comes together with her desire to help others. Recently retired from teaching, Lisa enjoys quiet days writing, with her dog Buddy at her feet. Lisa shares an empty-nest home with her husband Johnny, while their three children attend colleges across Texas. Lisa has published two children's picture books and is currently working on a fiction novel.
She also recently participated in our Kaplan campaign and we can't wait to work with her again.
We caught up with Lisa to find out about her life, and here is what we found out, in her own words.
Where you can find me: Facebook - Twitter - Pinterest - Instagram - LinkedIn - YouTube
I started blogging....At the end of 2010, as I was preparing to retire from 25 years of teaching preschoolers.
$PullQuote$I live in….Elgin, Texas, right next door to Austin.
My niche is…Life Improvement including home, family, travel, food, and more.
I write when…..My heart says "write!"
How has blogging changed my life: It's given me many opportunities to bless others, to make new friends, to see new places, and to try new things.
A brand I have loved working with: I love working with Kohl's. They have so many fabulous products and they bless their communities in many ways.
How I see the future of blogging/social media: As the world becomes more inter-connected, I believe bloggers will become more important because we are the personal voices among the constant bombardment of paid ads.
I am connected….Through my laptop at home and through my smartphone everywhere else. My favorite social media sites are Facebook, Twitter, and Pinterest.
When I'm stressed, I…..Cuddle with my husband Johnny or my dog Buddy.
My favorite gadget is….My camera! I love to capture the story in pictures.
My favorite travel destination is….Anyplace warm! I love to explore new places and hope to do more of it in the future, now that my children are all in college.
My favorite clothing brand is…New Balance Shoes, because if my feet are comfortable, I can go anywhere.
I do all my shopping….At bargain prices. Mom always taught me "don't buy it if it's not on sale."
My favorite TV shows: Under The Dome, The Blacklist, NCIS, CSI, Law and Order.
My favorite movie: The Hunt for Red October
Coffee or tea: Coffee, black, with just a hint of mocha
I love….Being a blessing to others.
I dream about….Travel blogging through all 50 states.
Where you can find my writing: Planet Weidknecht
What else I do: Substitute teaching in our local school district, volunteering at local food banks.
My latest She Speaks post: http://www.weidknecht.com/2014/10/reflections-on-our-journeytocollege.html target="_blank"
Causes I've worked with and made a difference via blogging about: Right now, my heart is with Best Friends Animal Society. I recently visited their Sanctuary in Kanab Utah and I'm excited to help share their mission of helping save animals.