Spotlight on SheSpeaks Blogger: Lisa Carey of MoneySavingParent

By
SheSpeaksTeam
Apr 26, 2016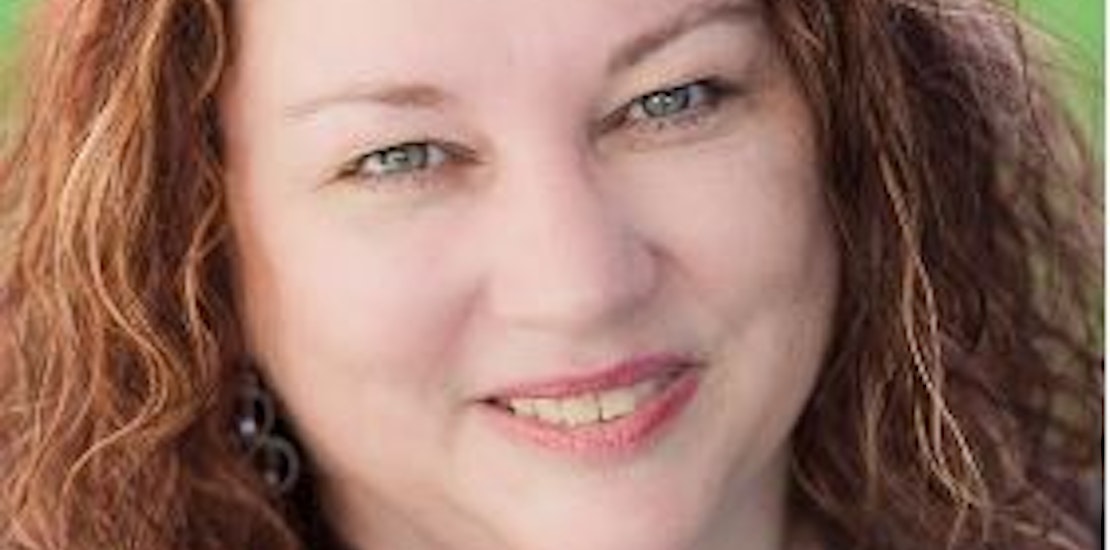 Lisa Carey is mom to four children who far too quickly outgrew the college to cradle years and now are career to elementary school aged. A former teacher and university professional, Lisa is now a content creator, social media marketer, columnist and TV contributor living in Houston, Texas. Her blog is MoneySavingParent.
Lisa is an active member of our community, so we wanted to find out more about her. Here is what we found out, in her own words.
Where you can find me on social media: Facebook, Twitter, Pinterest, Instagram. And , I'm learning to use Periscope so if you follow me on Twitter, you will find me when I do broadcasts.
I live in….Houston, TX
My niche is…Lifestyle and parenting on MoneySavingParent, education and learning activities for families on AtoZLearningTree, and blogging, writing, WAHM and social media topics on NewCreativeMedia.com.
I write when…..I'm happy, sad, excited, inspired, challenged and of course . . . paid!
How has blogging changed my life: I always wanted to be a writer, blogging allows me to do the writing I love in a unique way, providing writing opportunities I never dreamed of.
A brand I have loved working with: How about my top three? Microsoft, Wyndham, and Ford.
When did I start blogging: I started freelance writing about 7 years ago and had a blog just for fun. Five years ago I decided to get serious about it.
How I see the future of blogging/social media: I think there will always be those who enjoy blogs which simply update, but I think that the future of blogging will have to incorporate more video, live broadcasts and in my case even more of my personal life.
Where I work: Anywhere and everywhere – but usually in my home office.
I am connected….Most of the time. But I admit, I need time away and frequently don't have the wi fi or data plan on my phone or iPad so I can spend real time with the family without the distractions of notifications.
When I'm stressed, I… Play with cocktail recipes – and then drink them!
My favorite gadget is…My Samsung Galaxy Note 5. I love that I can record interviews and take notes and email them to myself to use in blog posts later.
My favorite travel destination is… Can I go with top 3 again? Love cruising – doesn't matter where we go to. Just about anywhere in California though San Diego and San Francisco are favorites and St. Martin.
My favorite clothing brand is…For the girls, Justice. For me I am a plus size girl so I enjoy Lane Bryant and Avenue.
I do all my shopping…I'm not an all or nothing person. But I shop online A LOT! But when it comes to gadgets, clothing or shoes those require a trip to the store, preferably Kohl's, Target, Best Buy and Famous Footwear. And all my spirits shopping at Specs.
My favorite TV shows: Rizzoli and Isles, The Good Wife, Law and Order: SVU, Chicago Fire, Chicago Med and Chicago PD (I sense a pattern here)
My favorite movie: Top three – anything Star Trek, Marvel Avengers and X-Men series. I also a Disney fiend, but never got into Star Wars.
Coffee or tea: Tea
I love…My family. That's the sum of it. Everything I do is for them.
I dream about… A trip to Ireland and the Canary Islands, putting my kids through college.
Where you can find my writing: MoneySavingParent.com, AtoZLearningTree.com, NewCreativeMedia, Houston Family Examiner.com. I have also been published on Sears.com, Pampers.com and several other online and offline publications including CNET.com.
What else I do: Read, travel, watch movies, and cook.
My latest She Speaks post: Stock up and Save #StockUpSave with P&G
Causes I've worked with and made a difference via blogging about: I've worked with a number of different charities and organizations – but my favorites causes were Just Label It, Starlight Foundation, and Verizon Hopeline – for Domestic Violence Awareness.