Spotlight on SheSpeaks Blogger: Lindsey Johnston of Crumbs in the Couch

By
SheSpeaksTeam
Mar 22, 2016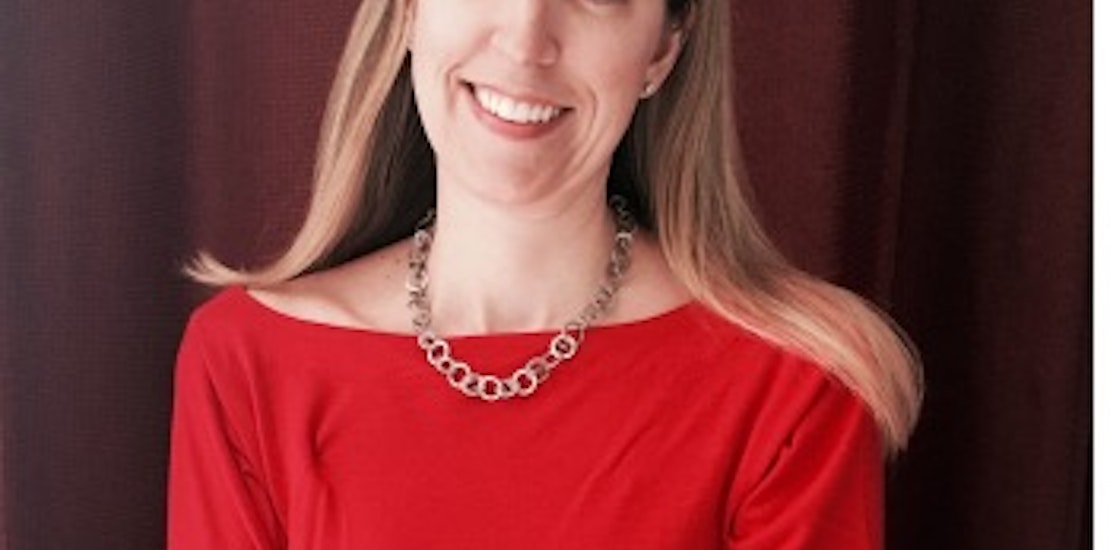 Lindsey Johnston has been blogging since 2010 when her second child and first daughter came onto the scene. Sleepless nights, balancing a three year old and a colicky baby didn't give her much time. She says she needed an outlet for her thoughts before she completely lost her mind. At first her blog, Crumbs in the Couch, focused on budgeting and surviving the early years of motherhood. Over the years it has transitioned to a place where others can share their stories. It also highlights reviews, giveaways and a strong emphasis on education.
We wanted to find out more about Lindsey, and here is what we found out, in her own words.
Where you can find me on social media: Facebook - Twitter - Pinterest
I live in…. The mountains of Northeastern Pennsylvania
My niche is…Children, education, sharing stories and deals!
I write when….. I find quiet time, usually I catch up all in one day
How has blogging changed my life: It has given me the chance to connect with all kinds of people around the country and also allows me to keep a special record of my own life.
A brand I have loved working with: TouchMath
When did you start blogging: I started to blog after the birth of my second daughter in 2010. She was a challenging baby and I needed an outlet for all my feelings.
How I see the future of blogging/social media: I think blogging is a great way to connect. It can be a personal blog to share with family or friends or a blog that reaches larger audiences.
Where I work: I generally work in the kitchen other than children coming in for snacks, the backyard chickens begging at the back door, and a dog's head poking me for attention it remains fairly peaceful.
I am connected….Facebook remains my main form of connection; it is a great place for me to engage in conversation and keep in touch.
When I'm stressed, I…..Don't sleep. I have found as I have gotten older, I have managed to work through small stresses in life without so much worry. When faced with larger concerns, you learn to let go of the little things.
My favorite gadget is…. My IPhone
My favorite travel destination is…. After a recent family ski trip, I would say Park City Utah. When the kids declared it beat Disney World, I was impressed.
My favorite clothing brand is…Banana Republic
I do all my shopping…. Without kids or online, if at all possible. Going from living a mile from Target to 20 minutes away has helped keep shopping trips down.
My favorite TV shows: Downton Abbey, Gilmore Girls, Quantico, Life in Pieces. Yes, I watch too much TV.
My favorite movie: It was always Say Anything, I have not seen it in years but still claim it as a favorite. It's all about the quote…"I gave her my heart and she gave me a pen."
Coffee or tea: Only tea, never coffee not for $10,000 would I drink a cup. My friends think I am absolutely crazy!
I love…. Making memories with my family, laughing, and helping others.
I dream about…. A world without childhood diseases.
What else I do: Work as a substitute teacher, advise parents on educational needs especially those dealing with navigating the special education process, tutor, read, spend time with family and friends, and laugh as much as I can!
Is there anything else to mention: One of the most important things about my blog is that it is a platform for sharing. I invite my readers to tell their own stories by guest posting through Crumbs in the Couch. I have been so touched by the journeys shared.