Spotlight on SheSpeaks Blogger - Kerri Gristina of Raising Three Savvy Ladies

By
SheSpeaksTeam
May 01, 2014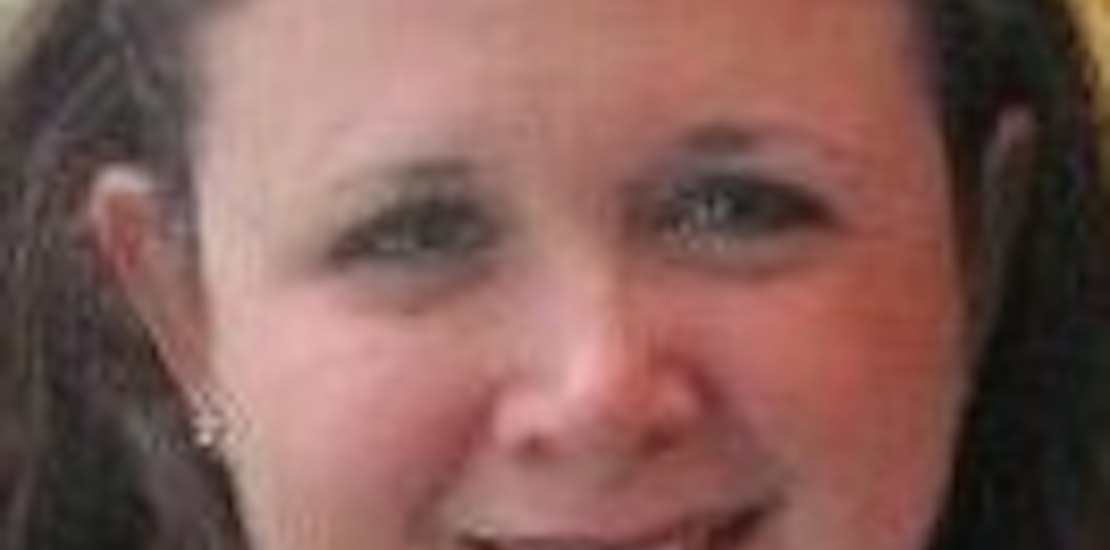 As an educator and blogger, Kerri Gristina is ready to add her love of education, fashion & NYC to her writing on Raising Three Savvy Ladies. She's a mom to three daughters and loves to travel in and around NYC. With three girls, Kerri is always looking for a savvy deal for herself and three savvy ladies. An avid She Speaks member, Kerri recently participated in our Mr. Clean Liquid Muscle Program. We caught up with her to find out more about her life and here is what we found out, in her own words.
I live in…The Bronx in NYC.
My niche is…Lifestyle blogging.
I write when…All my girls have gone to bed.
How has blogging changed my life? After blogging for almost 4 years, I feel that blogging has opened my eyes to the strength in social media. I have learned a lot and met other awesome like- minded people who find writing to be a passion.
A brand I have loved working with:
One brand that I have loved working with is Duane Reade. As a Duane Reade VIP blogger, I love the value having a relationship with a brand.
I started blogging in…
July 2010, just a few weeks before BlogHer '10 in NYC.
How I see the future of blogging/social media:
I see a strong future ahead. I find that when bloggers and brands work together as a team and each side is valued for their time and effort, the possibilities are endless.
Where I work:
During the day, I am an elementary school teacher. In the evening, I work in my living room and dining room on my laptop.
When I'm stressed…
I love to take a long walk to relax.
My favorite gadget is…My iPhone.
My favorite travel destination is…
Disney World. I'm happy. The kids are happy. There is so much to do in the happiest place on earth.
My favorite clothing brand is…
J Crew. I love the great styles I find especially on the sale rack or at the outlet.
I do all my shopping…Online and in the mall by myself.
My favorite TV shows are…True Blood and Law and Order – new and old.
My favorite movie of all time…Has to be Ferris Bueller's Day Off.
Coffee or tea? I try to drink tea more often, however I am a coffee fan. To be specific, I am a very big fan of an Iced Latte.
I love…My family. My three girls, husband and I are always on the go so it is nice when we have time together. Out at the park, playing a board game or going out to dinner are some of the things we love to do.
What else I do:
I am a second grade teacher in Westchester. With blogging, I write every day and I do believe this helps me understand and teach the Writing Process to children because I experience it every day.