Spotlight on SheSpeaks Blogger: Kelly Reci of Kellys Thoughts On Things

By
SheSpeaksTeam
Jun 23, 2016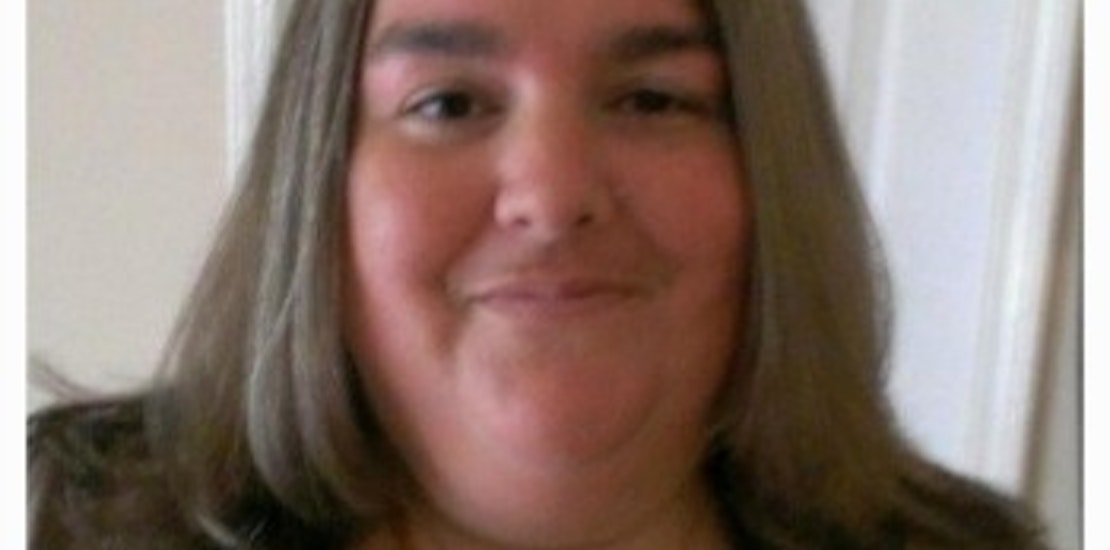 Kelly Reci is inspired by her role as a mother and a wife. She became an advocate for Autism after the birth of her now adult son, Devon, who is Autistic. She loves to cook and bake, which results in trying new recipes on her friends and family. New Jersey natives, Kelly, husband Ronnie, son Devon, daughter Amanda, and their Six dogs and Two cats have since relocated to South Carolina where she is also a caregiver for her young niece and nephew. She regularly shares tips and information on a broad range of topics on her blog, including recipes, fashion, beauty, travel, health, and autism. In this role, she is highly active in social media by Facebook posting and Tweeting the blog posts she writes on a daily basis.
We wanted to find out more about her. Here is what we found out, in her own words.
​Where you can find me on social media: Facebook, Twitter, Instagram, Pinterest
I live in… Lexington, South Carolina.
My niche is… Lifestyle.
I write when… Everyday. I love writing and it is a great way for me to express myself.
How has blogging changed my life... It has given me a chance to still work, but also be home to take care of my family.
A brand I have loved working with... I honestly love all the brands I work with. But if I have to pick one it would be Ninja.
When did I start blogging... September, 2012.
How I see the future of blogging/social media... I don't think it will change much, it will just evolve into something better.
Where I work... From home.
I am connected… To my family and then to all the wonderful bloggers I have had the chance to call my friends.
When I'm stressed, I… Clean.
My favorite gadget is… My iPhone 6 LOL.
My favorite travel destination is… Bahamas.
My favorite clothing brand is… I really don't have one.
I do all my shopping… At Target and Walmart.
My favorite TV shows... Empire, Blacklist.
My favorite movie... I love Horror movies, so I will have to say Friday The 13th.
Coffee or tea... Both.
I love… My husband and children.
I dream about… Moving to a beach house.
What else I do... I am a caretaker to my 22 year old Autistic son. Between taking care of my family and writing, I have no time for anything else.
Causes I've worked with and made a difference via blogging about... Autism is one of my biggest causes. Anything that can help people become aware of it.