Spotlight on SheSpeaks Blogger: Jessica Pelasky of Plucky's Second Thought

By
SheSpeaksTeam
Oct 11, 2016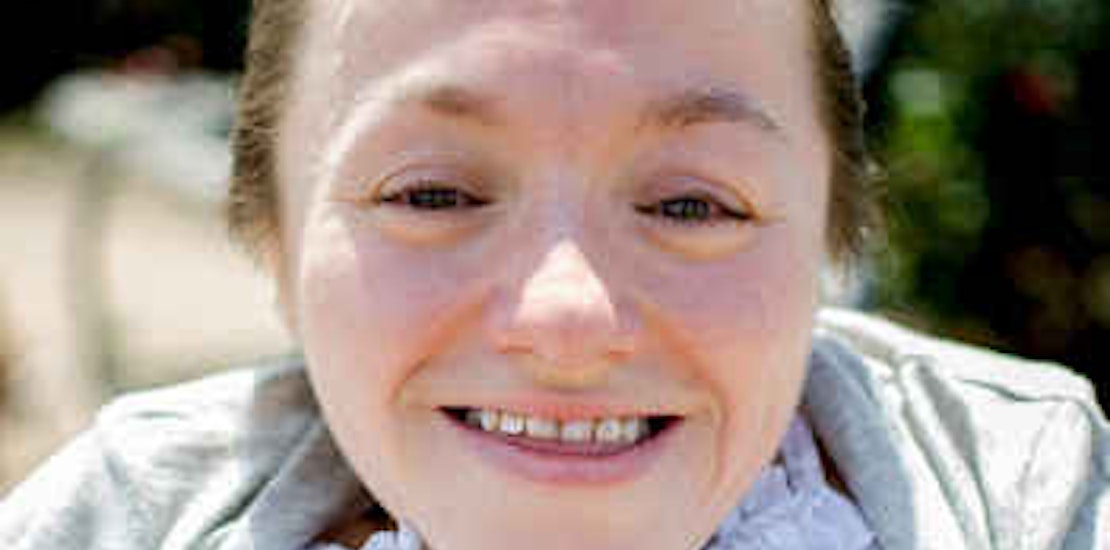 ​​Jessica Pelasky is an Ohio blogger who believes in sharing easy craft projects and simple recipes that anyone can accomplish at any skill level. She is known as "Plucky," but most call her Jess. At Plucky's Second Thought, you can view easy DIY ideas dealing with recipes and crafts; as well as product, travel, movies, TV show, and book reviews! Yep, you don't have to be Martha Stewart or Rachael Ray to attempt anything shared at Plucky's Second Thought! :) She also owns her own web design company while teaching web design classes at a higher education level within an e-learning environment.
Jessica is a active member of our community and recently participated in our "Avoid the Oops" Walmart campaign. We wanted to get to know her better, and here is what we found out, in her own words.
Where you can find me on social media: Facebook - Twitter - Instagram - Pinterest
I live in… Mansfield, Ohio
My niche is… Easy and Simple Recipes and Crafts
I write when… I feel inspired and proud of something I've created or have seen someone I love create something that they're proud of!
How has blogging changed my life... It's allowed me to meet and help those like me who have a hard time being creative/making delicious recipes, know that not every craft and not every recipe is magazine worthy, but that doesn't mean that it's not something you shouldn't be proud of.
A brand I have loved working with is… Amazon and Walmart!
I started blogging in… September 2013
The blogging landscape changed… I started seeing bloggers be shamed because of their posts that didn't have "fancy" pictures and technology that other "well-known" bloggers did. It made me want to prove even more that not everyone is looking for those bloggers who make thousands of dollars on their brand. Some people just want to follower bloggers that are just like them.
How I see the future of blogging/social media... Blogging, like anything else, could become a clique (which in some ways it already has), but on the positive site, blogging and social media does allow you to teach others how to make the most of what you have…and I hope that continues to do so!
Where I work... I'm an owner of a Freelance Web Design and Hosting company – www.whole-shebang.com
I am connected… With other bloggers just trying to be a small fish in this large ocean we call the Blogging World. I like to follow trends, but not necessarily join them. I like to connect to those looking to better themselves and their skills to build a better life.
When I'm stressed, I… Hang out with my family, enjoy things that I love, relax, and drink coffee and eat cake!
My favorite gadget is… My Amazon Kindle Paperwhite.
My favorite travel destination is… La Jolla, California
My favorite clothing brand is… Old Navy
I do all my shopping… Online, Outlet Malls, and Outdoor shopping villages.
My favorite TV shows... Chicago series on NBC (Fire, PD, Med) and Prison Break
My favorite movie... A Walk to Remember and The Grinch (Jim Carrey version)
Coffee or tea... ICED Coffee. :)
I love… My Family
I dream about… Going to Paris
What else I do... Design Websites and Teach people how to Design websites – www.jessicapelasky.com
I've worked with and made a difference via blogging about… Other bloggers to share their tips and tricks to help out new bloggers realize how they can blog easier and more efficient with my series, Plucky's Blogging Tips and Tricks Series