Spotlight on SheSpeaks Blogger: Diane Hoffmaster of Turning the Clock Back and Suburbia Unwrapped

By
SheSpeaksTeam
Jan 05, 2016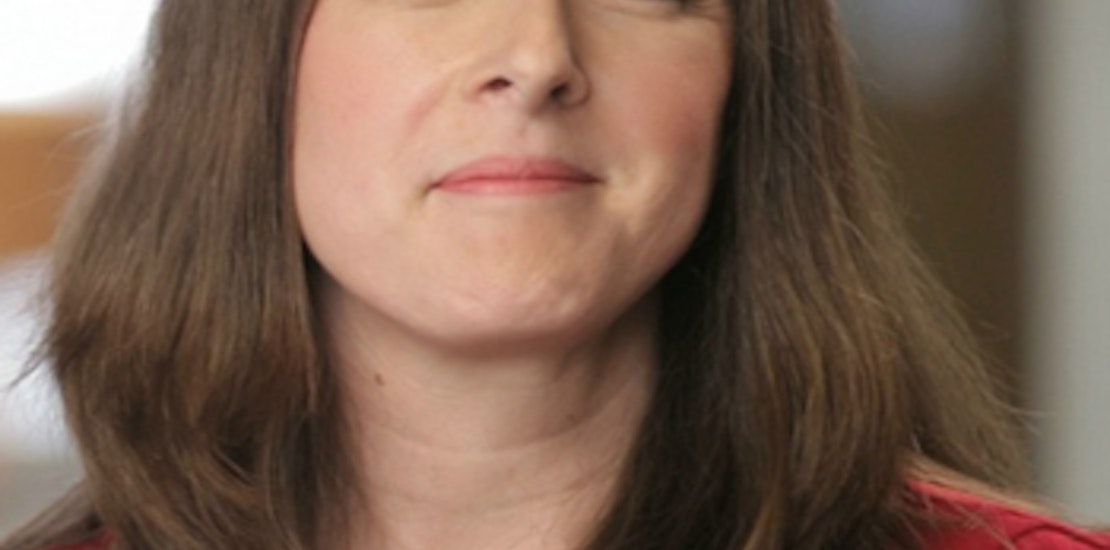 Diane Hoffmaster is a professional blogger and nationally certified pharmacy technician, as well as a full-time mom. She has a Bachelor's Degree in Microbiology and a minor in Health Management and Policy. With the birth of her first child, she left a career in the science field to become a stay-at-home mom. Years of playing with Legos and coloring with crayons had her craving a more grown up purpose to my life and she began blogging full-time. Diane has a chaotic life that includes work, a husband, two kids, and more pets than she cares to admit.
Over the years, she has dealt with emotional tweens, suburban politics, and middle- aged metabolism. She spends way too much money on organic food but secretly craves Cheetos and Diet Coke and writes about her experiences at Turning the Clock Back and Suburbia Unwrapped.
Diane is an active member of our community and we're happy to have her on board.
She wrote a post about Five Below as a great source of gifts for teen girls. Her daughter was more than happy to shop with her and be part of the project!
We wanted to find out more about Diane, and here is what we found out, in her own words:
Where you can find me on social media: Twitter - Twitter - Pinterest - Facebook - Facebook
When did I start blogging? I have been blogging for about 6 or 7 years now.
I live in…. Lilburn, Georgia. Which isn't a place anyone has ever heard of so I just say I live in Metro Atlanta. Sounds cooler!
My niche is… Generally anything having to do with simple, green and healthy living. That may include recipes, crafts, DIY projects, family life, outdoor living and a few other categories that inspire me.
I write when… The kids are in school and the husband is at work. I try hard to keep blogging to 'work hours' whenever I can, although I definitely work a few nights and weekends when I absolutely have to.
How has blogging changed my life: Blogging has changed my life in both good ways and bad. I am inspired to try new things so I can share them with my readers. But, I am WAY more sedentary than I used to be. My goal for 2016 is to move more and sit less!
A brand I have loved working with: I worked with Home Depot a couple years ago on a gardening series and that was about the greatest collaboration I have ever had. To actually get paid to play in my garden was amazing!
How I see the future of blogging/social media: I see a huge trend towards social media engagement. So many people don't even have the patience to read a blog post any more. They have 10 seconds to read a tweet or Facebook update, though, so more brands want their message on social media.
Where I work: Usually at my desktop computer in what is supposed to be the 'formal living room'. Honestly, who needs a formal living room? Ours is a music room/office/homework area for the kids.
I am connected… Way too much! I am trying to cut back and unplug during 'non office hours'.
When I'm stressed, I… Head for the bathtub with a glass of wine. A book and a candle and a little me time really helps me refocus and be ready to deal with chaos again.
My favorite gadget is… Definitely my iPad. It comes with me just about everywhere I go.
My favorite travel destination is… Anyplace out in nature. We are a very outdoorsy family and spend a lot of time hiking. We have kayaked through swamps in North Carolina and went stand up paddle-boarding this summer. Thankfully the teens put up with our constant need to get out into the wilderness!
My favorite clothing brand is… American Eagle. I am not hugely into clothes but everything I find there is comfortable with a laid back but still totally flattering look to it.
I do all my shopping… In as few trips as possible. I hate battling the crowds and there are just so many people in Metro Atlanta! I hit every store I need to on a Wednesday and hope everyone else is at work.
My favorite TV shows: NCIS, Big Bang Theory, The Black List, Modern Family.
My favorite movie: It's a tie between Grease and Dirty Dancing. Or maybe Real Genius. It's hard to choose just one!
Coffee or tea: Tea: My tea cabinet is just a tad bit overflowing. I do have one cup of coffee in the morning to get me moving.
I love… My family. Hands down, they are my number one priority.
I dream about… Usually something I forgot to do. I am a type A, list making, slightly uptight kind of girl. And I always worry that I am forgetting something!
Where you can find my writing: I have multiple blogs. Turning the Clock Back is green and healthy, Suburbia Unwrapped is family/lifestyle and Fractionated Living is a my sorely neglected personal blog.
What else I do: I have started branching out into hosting Twitter parties and do quite a bit of freelance writing for other sites. If you mean in my free time, gardening, baking, and dealing with teenagers takes up most of my spare time.
Causes I've worked with and made a difference via blogging about: I am passionate about the environment and the slow food movement. I buy my meat from a local farmer and shop organic whenever I can. I really hope I have encouraged others to join me on my journey to green and healthy living!