Spotlight on SheSpeaks Blogger: Danita Carr of O Taste and See

By
SheSpeaksTeam
Jan 12, 2016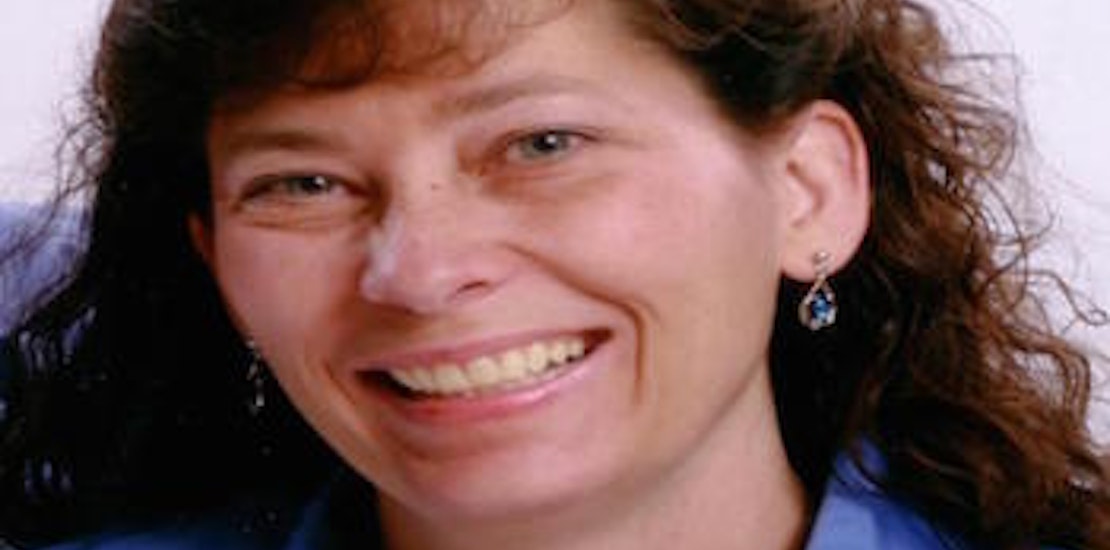 Danita Carr is a Pastor's wife, homeschooling mom, food lovin', Southern girl who's deeply committed to three things: God, family and preserving the traditions of her Southern heritage. She and her husband have been married 23 years and have three amazing children; daughters 21 and 18, and a son 14. She could tell you many things about her life but it can generally be summed up with these words: Faith, Family, Fun and FOOD! She loves all things FOOD! Planning it, preparing it and of course eating it! That love of food (along with a little encouragement from her husband) is what led her to start her blog, O Taste and See, where she features delicious recipes using simple ingredients you probably already have in the kitchen. Her husband likes to call it, "Real food for real people".
Danita recently participated in our Smithfield/Walmart campaign and is an active member of our community so we were so happy to find out more about her in this week's Blogger Spotlight, in her own words.
Where you can find me: Twitter - Pinterest - Facebook - Instagram
I live in…. Mansfield, TX (suburb of Ft Worth)
My niche is… All things food.
I write when… Everyone is sleeping and the house is quiet, usually Saturday mornings.
How has blogging changed my life: Blogging has required me to overcome my fear of technology. Before I started blogging about all I could do on the computer was browse Facebook, shop online and check email.
A brand I have loved working with: I enjoy working with a wide variety of brands. However, my favorites are those I'm already using and love.
When did I start blogging: August 2013
How I see the future of blogging/social media: I think it will continue to grow. The challenge for bloggers and social media influencers is keeping up with trends and changes that happen so quickly. Which is the case for any technology based industry. Right now that means moving into video, who knows what it will mean in a year or two?
Where I work: Usually in my recliner in our study.
I am connected… To God, my church and my family.
When I'm stressed, I… EAT!
My favorite gadget is… My KitchenAid mixer
My favorite travel destination is… That's a tough one! My husband's job allowed our family to travel together for 3 ½ years and we loved every minute of it. We saw so many wonderful places and I LOVE to travel so it's hard to say which was my favorite. If I had to choose just one I'd probably say Colorado… specifically the Rocky Mountains. Although, we've always talked about going back to Yosemite to camp.
My favorite clothing brand is… Christopher & Banks. I love comfortable clothes that don't make me feel like an "old lady".
I do all my shopping… By sending my daughters, it's the greatest thing about having children that drive.
My favorite TV shows: Diners, Drive-ins & Dives or pretty much anything on the Food Network and The Amazing Race.
My favorite movie: Although we love family movie night, I don't really have a favorite movie. But the best movies do have happy endings.
Coffee or tea: Yes! A large cup of coffee first thing in the morning then plenty of sweet tea the rest of the day.
I love… Spending time with my family and friends.
I dream about… My children having families of their own and faithfully serving the Lord. I also dream about growing old with my wonderful husband.
Where you can find my writing: Right now just on my blog but someday I'd love to be in Southern Living Magazine.
What else I do: I'm a pastor's wife and homeschool mom.