Spotlight on SheSpeaks Blogger - Angie Agerter of Angie's Angle

By
SheSpeaksTeam
Sep 16, 2014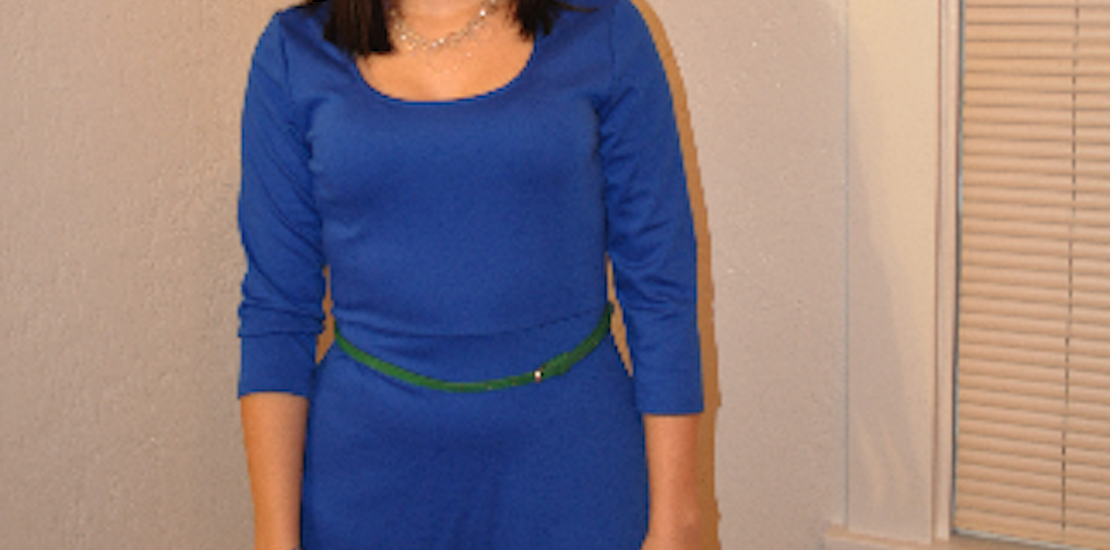 Angie Agerter is the creator of Angie's Angle, a blog that "gives you the angle of it all" and incorporates her love of traveling, taking photos, being a mom and more. She's a housewife/survey taker/social media maven/gamer/makeup hog/contest hunter and she loves to travel and take photos.
We caught up with her to find out more about her life and here is what we found out, in her own words.
$PullQuote$Where you can find me on social media: Twitter - Facebook - Pinterest - Instagram
I live in…. Vancouver, WA
My niche is… Lifestyle - I blog about anything and everything that has interest to me personally.
I write when….. Always - I tend to do better when I keep going and keep typing away.

How has blogging changed my life: Blogging has allowed me to bring in even a bit of income without having to leave my home. I am VERY shy in person, so finding outside work has always been a challenge. Online I am open and friendly with no issues.
A brand I have loved working with: Bath & Body Works - they have had some amazing products for me to try out and I look forward to more.

When did I start blogging: I have always had a blog for as long as I can remember, but I started moving towards more work type in 2011.
How do I see the future of blogging/social media: I can only see it growing, with more and more companies and brands turning to social media to promote their product and services since most of us have DVR's and tend to skip over the actual commercials anymore.
Where I work: My living room couch.
I am connected…. Way too often and way too much. It is one of my goals to get everything done in the day so I can feel okay stepping away from the computer and online to allow my body to rest from the laptop stance.
When I'm stressed, I….. Go outside if it is nice weather and sit in my chair and read. If it is not nice out then you'll find me in a nice hot bubble bath with a book.

My favorite gadget is…. My laptop!
My favorite travel destination is…. The Oregon Coast - No where else makes me as completely calm and happy as it does.
My favorite clothing brand is… I don't really have one, but if I have to name one it would be Levi's - got to have my Levi pants.
I do all my shopping…. In various places: Costco, Fred Meyer, Target, and anything and everything at my most loved Amazon.
My favorite TV shows: I have way too many of these, after all what is a girl to do that is home alone quite often: Criminal Minds, Big Brother, CSI, Rizzoli and Isles, The Voice - the list could go on and on along with any type of true crime.
My favorite movie: Dirty Dancing, The Breakfast Club.
Coffee or tea: Coffee - I have to force myself or my husband does, to drink hot tea when sick.
I love…. Life, my husband, and my fur baby.
I dream about…. Traveling.
Where you can find my writing: Right now just on Angie's Angle, hopefully somewhere else in the near future!
What else I do: Survey sites, social media sharing, read, and be a wife and fur baby mommy.