Spotlight on SheSpeaks Blogger - Amy Desrosiers of Savvy Saving Couple

By
SheSpeaksTeam
Oct 13, 2015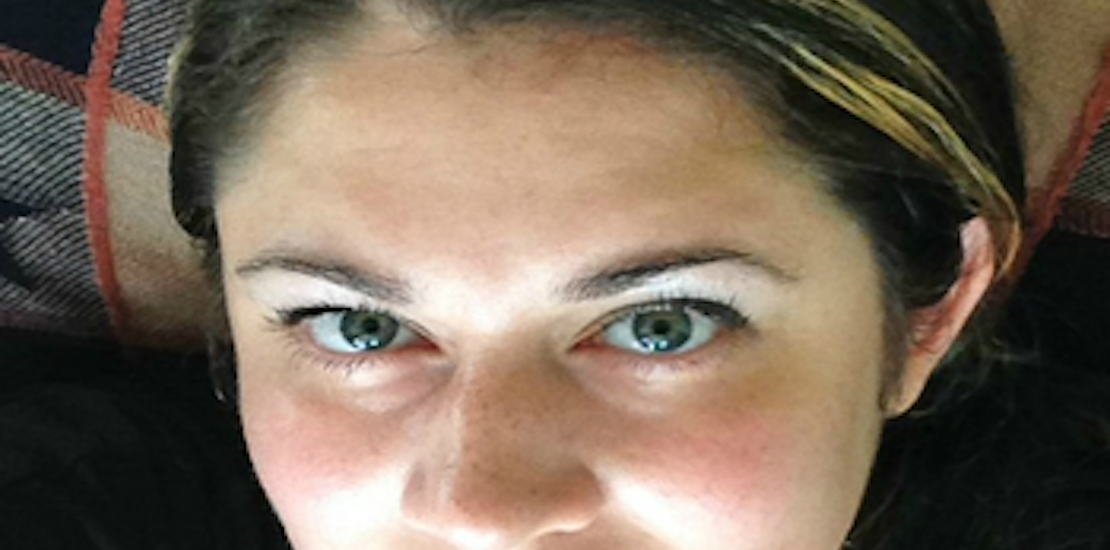 Amy Desrosiers is a former teacher turned blogger, and mom of three. In 2011 she decided to leave her career and started a blog for fun. Over the years it grew into a great resource for recipes, crafts, and DIYS. She and her engineer by day, blogger by night husband Jared co-own Savvy Saving Couple and each bring something fresh to the blogosphere. Amy enjoys walking, cooking, and baking.
Amy is an active member of our community and most recently joined our UNT and Gillette Venus Swirl Razor campaign.
We wanted to find out more about her, and where is what we found out, in her own words.
Where you can find me: Facebook - Twitter - Google + - Instagram - Pinterest - YouTube
I live in….Southern New England.
My niche is…Lifestyle Blog with a heavy food concentration.
I write when…..My kids are at school or when my son is napping.
How has blogging changed my life: I went to school for teaching and pursued an early career in it. I loved it, but once I had my first daughter I knew I wanted a way to work from home.
A brand I have loved working with: I try to only work with brands I love, but Starbucks and CVS are favorites.
When did I start blogging: I started blogging in March of 2011
How I see the future of blogging/social media: I think blogging has a bright future because so many brands want thoughts and experiences from real people. We are a very relatable outlet that people are influenced by.
Where I work: I blog from my home office which also doubles as my laundry room.
I am connected….24/7! Sometimes it is so bad that I do take small breaks. Put it this way, I hear the infamous dings from Facebook in my sleep!
When I'm stressed, I…..Probably eat my delicious creations way too much!
My favorite gadget is….My iPad. I love that it is functional for emergency blog edits or staying connected to social media.
My favorite travel destination is….I am super afraid of planes, but I would love to go somewhere tropical and relaxing someday.
My favorite clothing brand is…Man, this is sad but it is totally about the Carters and Gymboree clothes these days!
I do all my shopping….On Amazon, Target and Walmart.
My favorite TV shows: Oh gosh, I LOVE Sons of Anarchy, Orange is the New Black, and Shameless.
My favorite movie: My favorite movies are from the 80's era. I love Neverending Story, Legend, Breakfast Club, License to Drive, Goonies..gosh there are so many!
Coffee or tea: I was a huge coffee girl, but I am recently delving into the world of herbal teas.
I love….My husband and kids!
I dream about….Moving somewhere with an old farmhouse and lots of land.
What else I do: I love to walk, clean, and read beauty magazines.
Causes I've worked with and made a difference via blogging about: I did a piece in 2013 for Reckitt Benckiser Pharmaceuticals on How Heroin Robbed a Piece of My Life. It was about how my younger brother went from a football star to jail. It was probably one of the most heartfelt posts I've written. I hope I let people in on how drugs don't just affect the addict, but the family as well. I