Something new is coming...

By
SheSpeaksTeam
Oct 07, 2021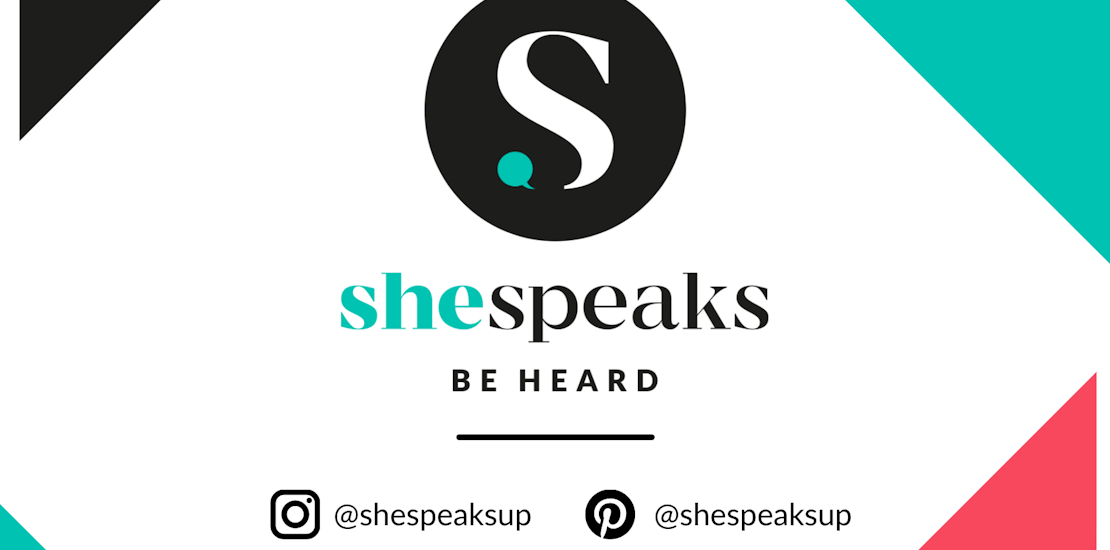 Surprise! Something new is COMING SOON! We're getting ready to welcome a brand new SheSpeaks site that puts our members in the spotlight. SheSpeaks started back in 2008 with a mission to amplify women's voices. Back then, members had the chance to try products and give their honest feedback.

Fast forward to 2021 and SheSpeaks is still very much about amplifying women's voices. With our freshly redesigned site, we are spotlighting our community in new ways and giving you, our members, more ways to be heard and featured.

Here are some of the things that you will be able to do on the new shespeaks.com:
TRY PRODUCTS and let us and your followers know what you think! ✍️
TAKE SURVEYS to weigh in on important issues impacting our world and the products and services that we consume each and every day. 👩🏻‍💻
Participate in online EVENTS. Our online events feature influencers from the worlds of cooking, DIY, self-help and beauty. They're great opportunities to learn, and we do giveaways as we go! 👩🏼‍🍳
Listen to our PODCAST where we feature women who are shaping the worlds of entertainment, media, publishing, sports and so much more. 🎧
Participate in PROMOTIONS & GIVEAWAYS. We have lots of awesome promotions & giveaway opportunities for you! 🎉
Our new branding and site are inspired by you, our SheSpeaks community members, who had the chance to weigh in on what features you wanted and to vote on the logos we considered. Our members have been an integral part of making this new site and branding possible. We can't wait for you to check it out! We truly value our SheSpeaks community and your amazing feedback and ideas. Please, always keep them coming! You are the heart of SheSpeaks! Thank you for being a part of our community, and for helping to shape our new site. 🖤 Please be on the look out for some amazing upcoming opportunities to be heard!
- Aliza, SheSpeaks founder & CEO