Bring Your Drinks to Life With These SodaStream Recipes

By
SheSpeaksTeam
Mar 05, 2021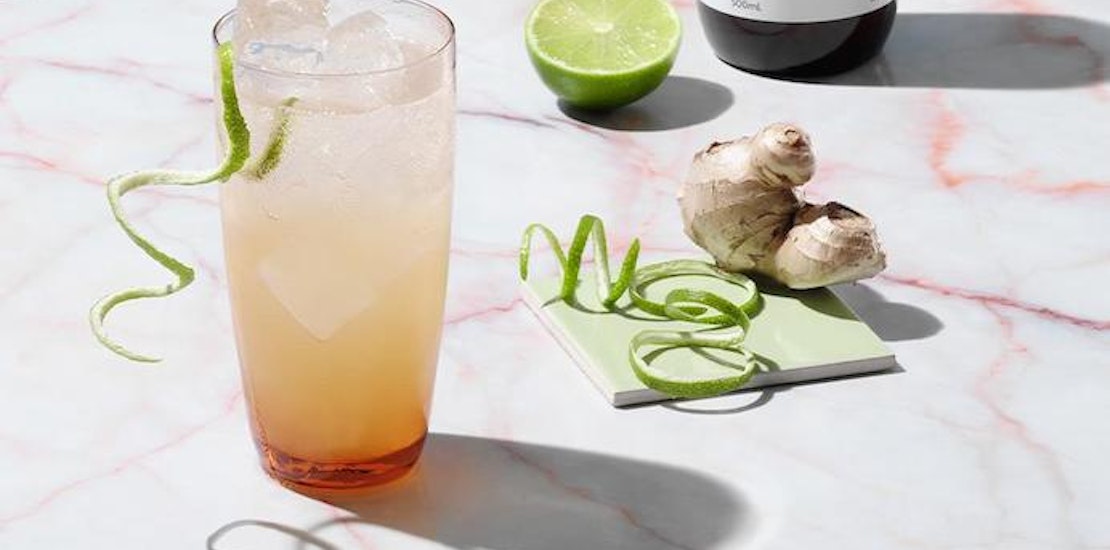 SodaStream
If you happen to have a soda maker sitting atop your kitchen counter, then there are oodles of recipes you'll want to try for a variety of fun and refreshing drinks. A lot of our members rate the SodaStream Fountain Jet Soda Maker highly for creating their bubbly fantasies. SheSpeaks member Jcp542 says, "The Soda Stream sparkling water maker is a fantastic product! I have had mine for almost 20 years so I guess it is almost an antique. If you want to cut down on plastic waste and help the environment this is made for you."

Here are a few recipes you'll want to try for your next soda creation:

Grapefruit & Sage

We love this recipe from The Flavor Bender for all of the natural ingredients that go into it. And you can adjust the sugar level to your taste. All you'll need is the juice from 3 or 4 grapefruits (or a bottle from the store), grapefruit zest, sugar, water and sage leaves.




Homemade Torani Cream Soda

The creamy, bubbly drink with hints of vanilla is just a couple of minutes away with this easy recipe from SheSpeaks member Laniebugzlikes. All you will need for this 5 minute Soda Stream recipe is Vanilla Bean Torani Syrup and water - it's that simple.



Homemade La Croix Sparkling Water

Everyone has their favorite brand of seltzer and if yours happens to be the popular brand La Croix (who can say no to a "Pamplemousse"), ProjectMealPlan says they have perfected the Soda Stream La Croix recipe. Whether you prefer lemon, lime, pamplemousse, orange or lemon/lime flavor, just citrus juice and water will not only get you there but will save you money.


Cherry Cooler
If you feel like an adult drink, just add gin! The Cherry Cooler recipe comes from the SodaStream Official Recipe Book and calls for gin, coconut water, lemon juice, SodaStream Cherry Bubly Drops, and a little simple syrup. The drink looks even better with a garnish of rosemary sprigs and powdered-sugar rolled cranberries.


What do you think of these SodaStream recipes?

Do you try out different recipes with your soda maker? Share your favorites with us here!