So Nice, We're Doin' It Twice - 2013 Pearls Giveaway

By
SheSpeaksTeam
Dec 11, 2013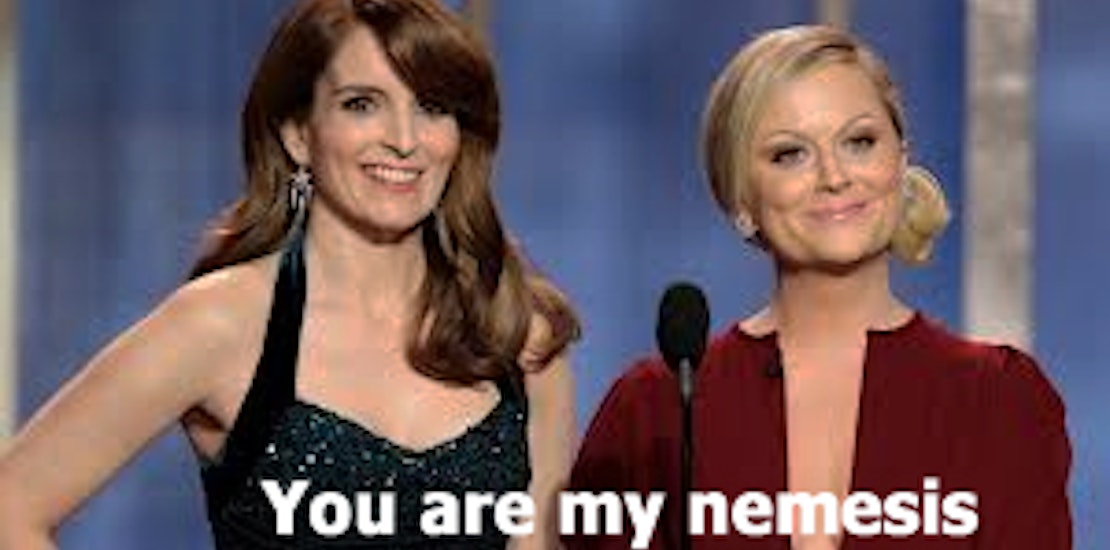 What famous event of this year was most interesting to you?
In January, the comedy Gods listened and the earth rejoiced as Tina Fey and Amy Poehler kicked-off 2013 hilariously hosting the Golden Globes. That was followed by the selection of "amazeballs" and "zhoosh" as new words in the Collins Dictionary!
And in June so many of you told us how much you love pearls - that we're having another Pearls Giveaway!
How to Enter:
Just comment below and tell us what event you found most interesting in 2013 - and you'll be automatically entered to win!
Was it one of these?
Oscar Pistorius was arrested for killing his girlfriend Reeva
One Pope resigns and a new one is elected
The bombing of the Boston Marathon
Amanda Berry breaks free from the home where she and 2 others were held captive for 10 years
The Government shutdown
George Zimmerman found not guilty of 2nd degree murder for the killing of Trayvon Martin
Eric Snowden and the NSA Spying Scandal
The Syrian Civil War chemical attack allegation
The Birth of England's Prince George
Miley Cyrus twerks at the MTV Music Awards
The Obamacare website failure
The death of Nelson Mandela
Or another? Let us know by Dec 31st* and you may be one of our 6 winners for these pretty prizes!
| | | |
| --- | --- | --- |
| | | |
| 9-10mm Round Cultured Genuine Tahitian Pearl Sterling Silver Dangle Earrings | 14k Gold Chain Multi-Color Freshwater Cultured Drop Pearl 17" Necklace | 10-11mm White Cultured Freshwater Pearl Sterling Silver 18 Inch Necklace |
| | | |
| 11-18mm Bronze Keshi Petal Freshwater Pearl Necklace | 19" Ivory Baroque Pendant Pearl and Chain Necklace | 13mm Lilac Dangle Coin Pearl 18" Necklace on Textured Chain |
Thank you to all Members of SheSpeaks for making 2013 such a wonderful year!
*Open to USA residents only, 18 years of age. One winner per prize. Winners will be notified by January 3, 2014