Six Songs For Your Summer Playlist

By
SheSpeaksTeam
Jul 07, 2020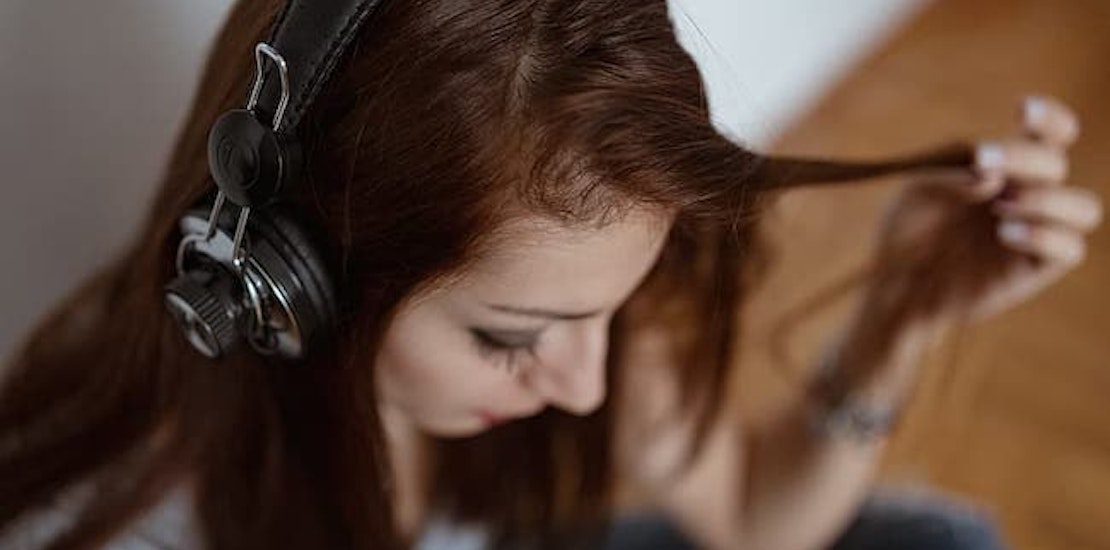 Tuning out to some newly released summer tunes is exactly what many of us need right now as we reflect on current events and what our new normal looks like for 2020. Though many of us have been staying home more, music artists have found their way to the recording studio to churn out some moving topical hits to get us through these trying times. We'd like to suggest a few stand-outs that are sure to make perfect additions to your 2020 summer play list:

Anderson .Paak Lockdown
Anderson .Paak's Lockdown focuses on the artist's recent experiences taking part in BLM protests and manages to convey themes about police brutality and racial injustice. NPR aptly describes the beat itself as an "easy-rolling funk groove characteristic of the artist's summery sound." And as powerful as the lyrics and beat of the song hits fans, the music video which ends with visuals of multiple victims of police brutality, proves to be hard-hitting as well.


Harry Styles' Watermelon Sugar
Harry Styles recent music video release of Watermelon Sugar features everything many wish they were doing this summer. As he dances, touches and vibes with other young people on the beach while chowing down on watermelon, it becomes quite clear that Watermelon Sugar is more than just about the sweet juicy fruit. During the opening of the new video, it starts out with the words,"This video is dedicated to touching. May 18, 2020."

Luke Combs' Six Feet Apart
Luke Combs' new country music hit called Six Feet Apart laments all of the human touch and interactions so many of us are missing right now while we practive social distancing. But the song also looks forward to the time when we will all come out of the pandemic and there will be "light after dark some day when we aren't six feet apart".


Dalai Lama's Inner World
For a more ambient, chill sound perhaps to medidate with in quieter times - we can look to the Dalai Lama to supply the beats. That's right, for the first time in his 85 years the Tibetan spirirtual leader is releasing an album. He believes music can be a great tool to help heal the world while we get through the aftermath of the George Floyd murder and deal with the pandemic. CNN quotes him saying,"Music has the potential to transcend our differences. It can return us to our true nature of warm-heartedness. The very purpose of my life is to serve as much as I can. Music can help people in a way that I can't."


Alicia Keys' Good Job
As an ode to first responders, Alicia Keys gave us all a gift with her song Good Job. And she somehow released the hit way back in April just weeks after the country was thrown into what is now a global pandemic. Keys has a beautiful way of reminding us all of the selflessness of those who were on the frontlines, every day heros likes doctors, nurses and grocery store workers.


Twenty One Pilots' Level of Concern
Twenty One Pilots offers up a very catchy quarantine love song called Level of Concern that's a bit more upbeat than most of the topical hits this summer. The band has also managed to turn their music video into interactive video art with fans. Their website encourages fans to upload personal clips from their quarantine as the song plays on a loop with new fan images uploaded every 3 minutes and 40 seconds.

What do you think of these six new songs?
What summer tunes are on your playlist this summer?