SheStars: What Our Members Are Saying (January 2015)

By
SheSpeaksTeam
Feb 04, 2015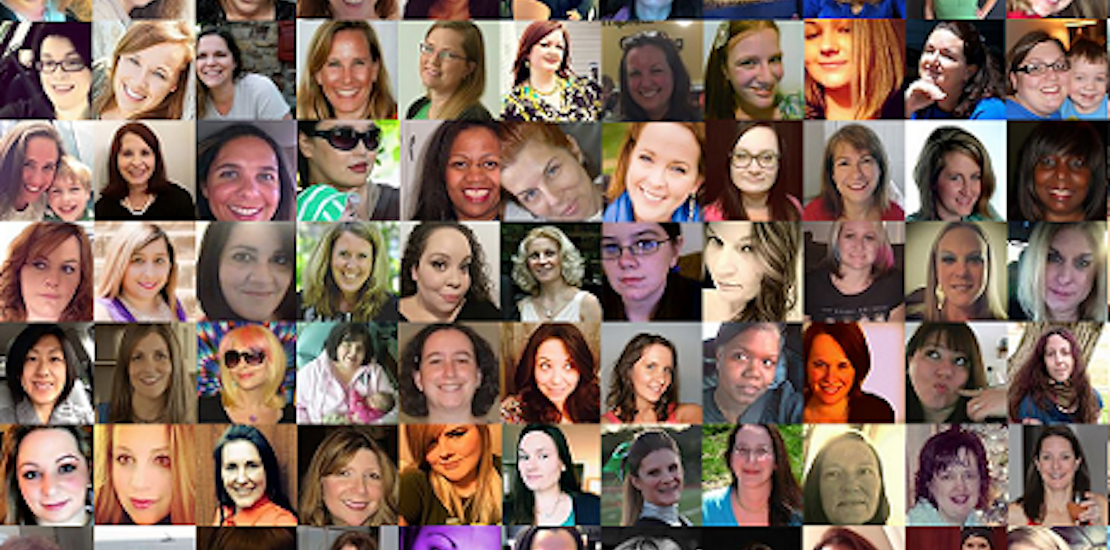 The first month of 2015 was full of excitement, both on and offline here at SheSpeaks, and we've been watching all the amazing content being generated by our community on social media. This month we are happy to bring you more of the posts and pics about the brands we work with and love, as well as glances of our polls, surveys, Blogger Spotlight posts and news! We are gearing up for a busy 2015 and look forward to sharing our work with you...starring you.

#ReliefIsHere
More than 100 bloggers enrolled in our campaign to promote Vicks DayQuil and NyQuil Severe. While the posts are still coming in, we wanted to share some of the fabulous posts that have gone live.
Over on her blog Thanks, Mail Carrier, Xenia discussed the seriousness of the flu, how it pays to be prepared by stocking up at Walmart, and how Vicks can help. Living in the Midwest, she understands the importance of having quality, effective products that provide immediately relief in your medicine cabinet that help your body get the boost it needs to fight off illness adding that she loves that "DayQuil and NyQuil Severe are both available in caplet or liquid form, so no matter what your medicine-taking preference is, you're covered."
Elia from ConservaMom said that the cold and flu season has hit her family very hard this year: "Thankfully, I found relief for him conveniently at Walmart by grabbing some "feel good must haves" like Vicks DayQuil & NyQuil medicine, tissues, lot of juice and materials to make a good, hearty chicken soup. I can't be running all over town trying to get all that stuff so I love the convenience I have going to Walmart and speeding out of there with an arsenal of get-well, quick supplies in hand."

Annie from The Megalomaniac Mommy fears the cold and flu hitting her house: "With a house full of people, the last thing I need is for myself or one of the kids to get sick, so I'd rather be over prepared than not prepared at all."

The campaign is going viral - here are a few examples of the multitude of Tweets using the hashtag:

And a few examples of Facebook posts:

SheSpeaks Polls

We polled our community about education and found our that the majority of our members disagree with what is happening at the schools regarding recess. In many school districts, elementary school recess has been shortened or eliminated entirely. We asked if this was a good idea and this is what we learned:
SheSpeaks Surveys
We embarked on an exploration of women across Millenial, Gen X and Boomer segments to understand what common attributes might exists that can help marketers develop strategies to address consumers across the age spectrum. Our CEO, Aliza Freud, wrote about the results on MediaPost.com. The results are fascinating, check them out here.
SheSpeaks Blogger Spotlights
We feature members of our network in weekly Spotlight posts on the blog, and we featured some pretty fab women in January. We urge you to read the posts, head over and tell them how fabulous they are in the comments! We featured Amy Osten of SelfishMom.com, Joey Fortman of Real Mom Media, Linda Kinsman of My Work at Home Mom Plan and Michele McGraw of Scraps of My Geek Life.
SheSpeaks Giveaways
Over on our blog, we held two giveaways: the first was "The Glitz, the Glam, and Those Gloves - Enter Our Golden Globes Giveaway" which garnered hundreds of entries! The prize was a $100 Nordstrom Gift Card and the winner had to tell us who they thought was the Best Dressed - or the Worst Dressed - on this year's Red Carpet. The winner was "Foodhussy" and she said of the best dressed and worst dressed "best jlo & kate hudson - worst rosamund pike & keira knightly."
The second giveaway asked which "Useless Jargon" buzzwords, catchphrases, and euphemisms you'd like to never hear again - and we are still laughing from some of these hilarious replies!
LOL! We'll see you next time with more news from our Brands, Members and Bloggers!