SheSpeaks 2018 Trust Survey Results

By
SheSpeaksTeam
Apr 18, 2018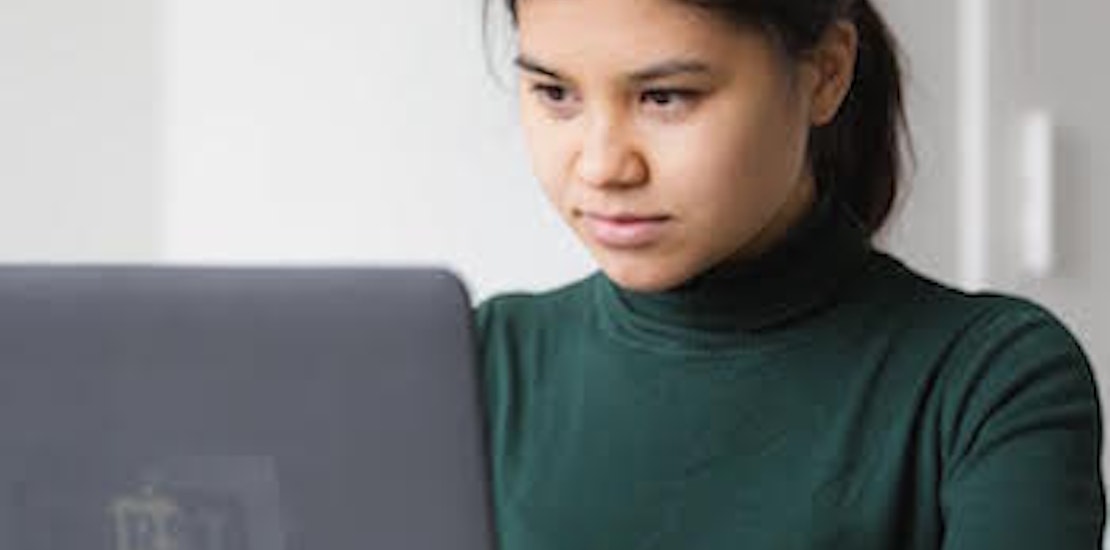 Technology, the media, and brands continue to progressively impact society, but how much of it do women trust?
A few weeks ago, we conducted a survey where we asked SheSpeaks members their opinions on social media, news media, and brand trust. We received over 1,400 responses. Do you agree with the results?
Read on to see important highlights from our 2018 Women and the Standard of Trust survey. Click here to find out more!
Women Trust the Media Less in 2018 vs. 2017

Last year, we asked you – our members – about brand trust. The 2017 survey showed that almost half of women have very little trust in the news. Click here to see last year's survey results.
Fast forward to 2018. Half of our members continue to lose faith in the media. About 60% of members said this because of "political bias," "inadequate fact checking," and "prevalence of fake news."
There Are Mixed Feelings About Social Media

A great deal of things are happening in the world - and that can cause a lot of emotions!
We asked how social media platforms makes members feel:
59% said social media makes members feel "both conflicted and over-stimulated" but also "delightfully in-touch and connected."
Hooray for DIYs and Inspiration Boards
Social media can be a great tool (especially for finding those cooking recipes). Speaking of:
Members said they trust information on Pinterest and YouTube the most.
More than 50% said they do not trust Facebook.
Friends & Family are the best!

Take a word from The Spice Girls and Sister Sledge, those closest to you are first!
61% of our members reported trusting friends and family the most, more than people in the medical profession (21%), news channels/websites (11%), and CEOs/Business Leaders (3%).
However...Brand Trust is Increasing
Even though the results say there's less trust in the medical and political sectors, there is hope!
There's a 20% increase for trust in brands compared to 2017's results. This may be a result of most members agreeing, "companies and brands can be trusted to live up to their promises."
The Most Trustworthy Industries
Members told us which industries they trust the most:
#1. Non-profit organizations.
#2. Healthcare industry.
#3. Packaged goods.
What Makes Women Trust Brands & Companies?
Here are the top two things members said makes brands/companies trustworthy:
#1. Customer feedback.
#2. Concern about damage to reputation/brand.
Do you agree with these results? Comment down below and tell us what you think!
Didn't get to participate in this survey? Make sure your profile is up to date for future surveys - we'd love to hear your thoughts!