Review Your School & Win an iPad 2

By
SheSpeaksTeam
Oct 11, 2011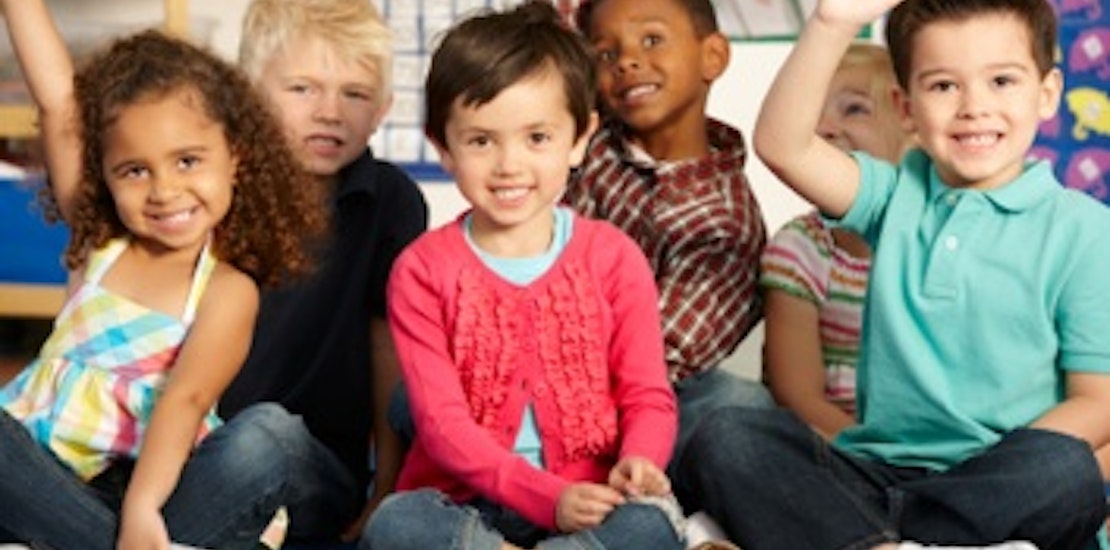 How do you show school spirit for your school or your kid's? Do you cheer at the games, wear the school colors or rock the gear?
We know the quality of a school is measured by a lot more than just its test scores. It's the about the creativity of the teachers, the commitment of its administrators, the way the lunch lady treats the kids, the sense of community, the vibe on campus, and most of all the overall quality of the education.
And let's face it, there are so many schools out there and they are all so different.
So when the time comes to choose a new school, how can you look beyond test scores and make sure you pick the right one? Well, Education.com has a resource to do just that and we're enlisting the SheSpeaks community to help make it better. Help us create a robust resource where people can learn what parents and the students themselves think about each school and your efforts will be rewarded.
Review your or your kids' school on Education.com and enter to win a shiny new iPad 2!
SheSpeaks and Education.com are giving away a shiny new iPad to one lucky winner who submits an accepted school review on Education.com between October 10th and midnight PST November 14th. Review any public, private or charter K-12 school in the country and each school you review is an additional entry in the drawing.
And for those schools that you love, the ones that are dear to your heart, we wanted to share some great fundraising ideas that you might love as you plan the year. The classics we usually think of like bake sales, car washes and book fairs are here to stay but we've found some new additions for your fundraising calendar for 2011 that you might want to try and share.
Here are some fantastic fundraising ideas that some SheSpeaks members shared during a recent Twitter Party:

Scavenger hunt, and trivia night (An_Island_Girl)
Sell flower bulbs in the fall (ayearwithmomdad)
Grandparent breakfast (TheTattooedType)
Sell wreaths for Christmas (AvonLady02)
Sell candles (mellanhead)
Fashion Show (nutmeg237)
Selling bricks to raise money for an awesome outdoor class room (AmyBurba)
Bingo (RecchiaChristin)
Casino Night (nutmeg237)
Remember, please help other parents, soon-to-be parents and fellow students out by going to education.com and reviewing your school today. We want to hear your reviews and the more the merrier so tell your friends too!
The contest begins October 10th and ends midnight PST Friday, November 14th. We'll post the lucky winner to this blog. Good luck!