Segregated Prom In 2013? Georgia Students Take a Stand

By
SheSpeaksTeam
Apr 12, 2013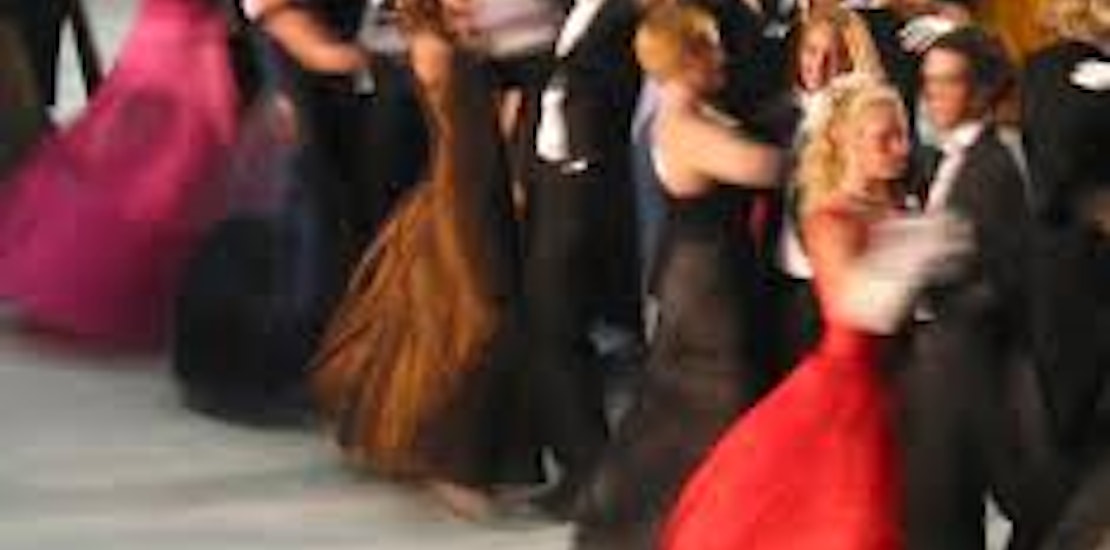 Spring has sprung which means one thing to many high school students all over the country; the all-important senior prom. Friends and couples will fret over what to wear and how to dance as they prepare for one of the most important social events of the year. But one Georgia high school has a lot more to think about than color schemes and dance music as some of them fight to put an end to their traditionally segregated prom.
Jezebel reports about the hard-to-believe Georgia high school that is still practicing segregation of white and black students, giving them separate proms. The prom is a private event sponsored by parents and that is how the school is reportedly getting away with having a "white's only" prom.
The school even selects two sets of homecoming kings and queens for each dance, one for the white only prom and one for the "integrated prom", though this is the first year they have stopped doing that. But when one of the non-white students was selected as queen this year she was still not allowed to attend the white's only prom.
A group of friends from the school, white and black, are tired of the segregated prom and want to be able to attend the dance together. They decided to take a stand and started a Facebook page to plan and host their high school's first integrated prom. They are accepting donations to fund the event. Stephanie Sinnot, one of the students who is planning the new prom, told her local NBC new affiliate, "We are all friends, that's just kind of not right that we can't go to prom together." Homecoming queen Quanesia Wallace explains why she and her friends want to put a stop to segregated dances saying, "I felt like there had to be a change because for me to be a black person and the king to be a white person, I felt like, you know why can't we come together."
What do you think of the stand this group of high school girls are taking to end segregation in their school?